Germany funds infrastructure projects in Northern Afghanistan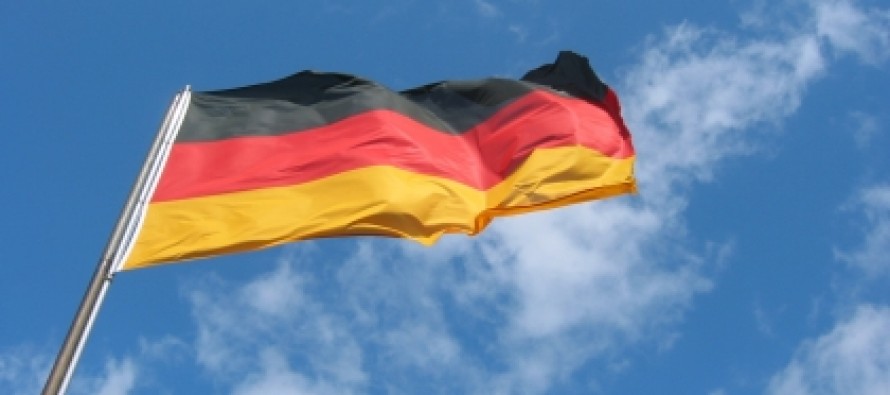 The German KfW Development Bank signed has agreed to provide nearly AFN 3 billion to fund regional infrastructure projects in Afghanistan.
The money will feed into the Regional Infrastructure Development Fund (RIDF) which was established in 2010.
The RIDF finances infrastructure projects such as roads, irrigation canals, flood protection walls, power lines and schools in Badakshan, Takhar, Kunduz, Baghlan, Samangan and Balkh provinces. These investments considerably improve people's quality of life in Northern Afghanistan as effects of natural disasters are mitigated, and inhabitants of rural and urban areas have better access to markets, hospitals and schools.
"Infrastructure is an integral part of our development initiatives. Our infrastructure needs are tremendous. Therefore, we must invest in infrastructure to create economic development, reduce unemployment and to improve living condition in rural areas," Shafiq Qarizada, the Deputy Minister of Finance said.
Another important scope of work of the RIDF is capacity development for government institutions responsible for infrastructure projects. The fund provides on-the-job trainings as well as specialized courses which allow provincial department employees to enhance their skills to prepare and implement medium sized infrastructure projects. Such expertise strengthens the Afghan government's capacity in implementing development projects.
So far, the German government, via KfW Development Bank, has paid AFN 5.7 billion into the fund. With the new financial agreements, this amount will increase to AFN 8.5 billion. Since 2010, 33 infrastructure projects have already been successfully implemented, including 180 kilometers of roads.
The RIDF is commissioned by the German Federal Ministry for Economic Cooperation and Development (BMZ), funded through KfW Development Bank, and implemented by Joint Venture Grontmij-GOPA-INTEGRATION, in partnership with the Afghan Ministries of Finance, Economy, Energy and Water, Rural Rehabilitation and Development, Education, Public Works and various provincial institutions. RIDF allows financial resource allocation by the respective Provincial Development Committees on provincial level, realizing proposals of their provincial line departments.
---
---
Related Articles
As many as 112 development projects are being implemented in Southern Helmand province. According to Pajhwok Afghan News, the projects
On Tuesday, 30th March 2013, a new TVET Teacher Training Academy (TTTA) was inaugu-rated in Mazar-e Sharif in Balkh Province.
Kandahar Governor Dr. Toryalai Weesa along with a number of businessmen and industrialists inaugurated Kandahar's first-ever iodized factory. Owned by