Germany Funds New Infrastructure Project in Afghanistan at AFN 1.5 Billion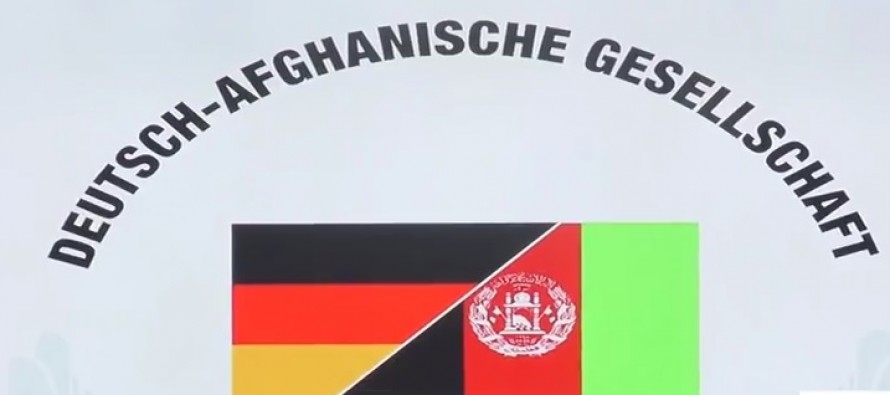 Officials of the Afghan Government, the Aga Khan Trust for Culture (AKTC) as well as KfW German Development Bank signed the agreements for a new project: the Kabul Riverfront Transformation (KARIT). 
Afghan President Dr Ashraf Ghani, CEO Dr Abdullah Abdullah and officials from the German Embassy attended the signing ceremony. 
The German Government (German Federal Foreign Office) funds this project via KfW at a total cost of AFN 1.5 billion during the upcoming 30 months.
KARIT will focus on improving and rehabilitating social and economic urban infrastructure in selected quarters (Gozars) and sub-quarters of Kabul. The project will consider historical cultural heritage as well as environmental and socio-economic aspects at all implementation stages.
Both the Ministry of Urban Development and Housing (MUDH) and AKTC will jointly execute the project. AKTC will be responsible for implementing all project components.
The project aims at creating and improving public areas and pre-defined zones for economic activities. Upgrading basic infrastructure and promoting its efficient use within selected areas of central Kabul shall significantly contribute to improving socio-economic and environmental conditions in the entire city. While preserving historical and cultural surroundings, the project strives at a balance between working and living in a historical place. The project will thus increase opportunities for trade, markets and small entrepreneurship.
Inhabitants, traders, and commuters of selected quarters and sub-quarters and communities will directly benefit from project activities – about 390,000 people. 
The project will also rehabilitate the Machine Khana Industrial Complex. Better infrastructure will improve access to educational facilities, health centres, pharmacies, municipal offices, economic markets, and many more. Thus, the project will contribute significantly to upgrading living conditions of those residing in the benefitting areas and strengthen social cohesion in the city.
---
Related Articles
Afghan Ministry of Public Health (MoPH) in association with Afghanistan Investment Support Agency (AISA) and Afghanistan Chamber of Commerce and
An MoU on bilateral trade and economic cooperation was signed between senior officials from Afghanistan and Belarus on Thursday. "The
Modern transportation system, access to power, preparation for private investment, efficient use of resources and delivery of services to citizens