Germany funds reconstruction of Baghlan hydropower dams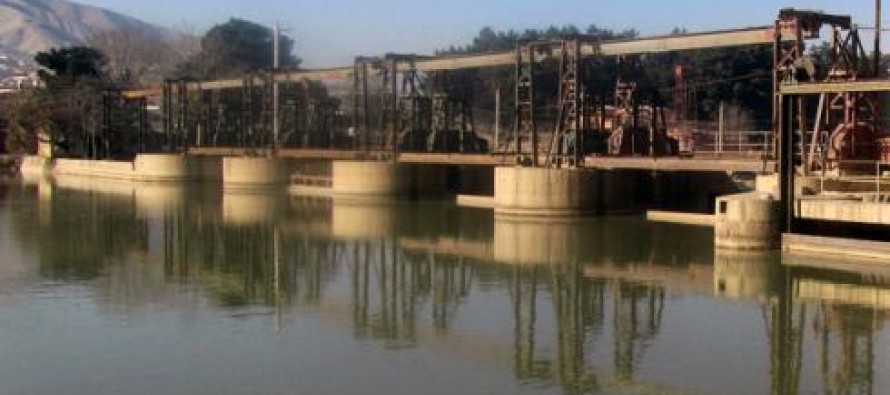 Two hydropower cialis vs viagra online dams in northern Baghlan province will be reconstructed with financial collaboration from Germany.
Provincial water and energy director Ghulam Hussain Haidari said 32mn Euros is allocated for the reconstruction of one of the dams that can generate 4.5MW of electricity.  The second dam, having the capacity to generate 9MW of electricity, would be reconstructed at a cost of 16mn Euros.
Upon the completion of the projects, the number of viagra without rx consumers would increase from 30,000 to 50,000.
The dams currently supply power to Dand-e-ghori Sugar mill in Pul-e-Khumri and Baghlan-e-Markazi district and intermittently to a textile factory and families living nearby. Power from the plants is also supplied to half of Pul-i-Khumri's populations.
---
---
Related Articles
The Ministry of Communication and Information Technology MCIT) has launched DEWAE-Innovation Support Program that awards participants for innovation solutions in
According to local officials, poppy cultivation has been curtailed in Helmand, Afghanistan's leading producer of opium. The officials have credited
According to Afghan Ministry of Commerce and Industries (MoCI), carpet exports have declined by 80% in the past six years.