Germany funds rehabilitation of 3 canals in Baghlan province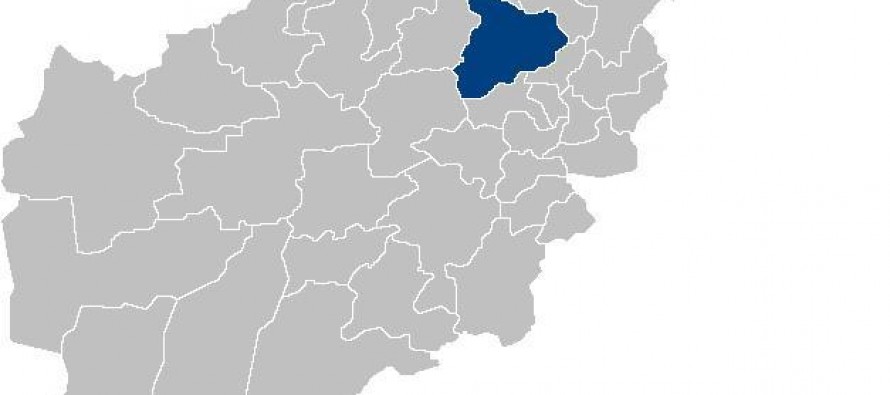 Germany pledges to provide USD 2mn in aid for the reconstruction and cleaning of 3 irrigation canals in Baghlan province.
The canals, situated in Baladwari, Gawhargan and Akhtcha, will irrigate 12,000 hectares of land and provide work opportunities for thousands of people, said Rahmatullah Saifi, a canalization official in the northeastern zone.
Also on Monday, a 34m bridge over Murghab River was inaugurated in Kamarak village of Charsadda district.
Acting Director of Rural Rehabilitation and Development Eng. Mohammad Shafeeq said the bridge links the district with Faryab province.
Built at a cost of USD 349,000, the bridge was funded by the Ministry of Rural Rehabilitation and Development to resolve the transportation problems of the residents.
---
---
Related Articles
The Salma Dam located in western Herat province is expected to be completed by mid-2016. The major dam passed a
The People and Government of Republic of Korea has donated around USD 2.2 million to support vulnerable children and women affected
The World Trade Organization (WTO) is welcoming two new members–Afghanistan and Liberia–from the list of two least developed countries (LDCs).