Germany pledges 69 Million Euros for power production in northern Afghanistan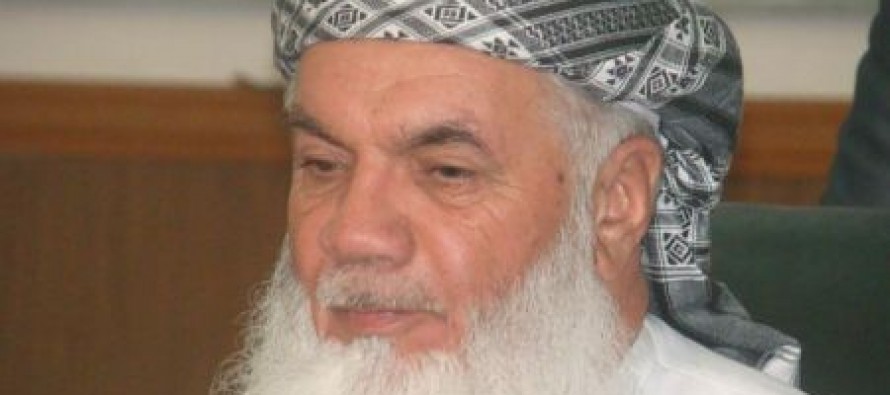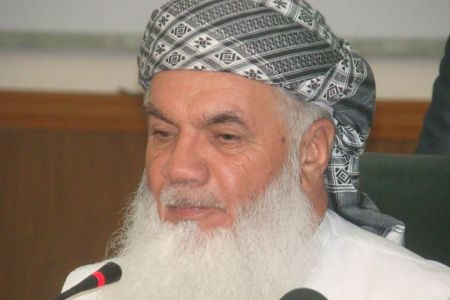 The German development bank Kreditanstalt für Wiederaufbau (KFW) signed an agreement worth Euros 69 million with the Ministry of Water and Energy for power production projects in northern Afghanistan.
The KFW in-charge said 27 million Euros would be spent for production of power in Samangan's capital Aibank and Mazar-e-Sharif while 42 million Euros would be utilized in Baghlan's Pul-e-Khumri city.
Addressing the ceremony, Water and Energy Minister Mohammad Ismail Khan said over 300MW of electricity is currently imported from neighboring Uzbekistan.  Majority of Afghans still lack proper access to electricity.
---
---
Related Articles
Afghan Telecommunications and Information Technology Minister Eng. Amirzai Sangin expressed concerns over the insecurity that has been hindering telecom sector
According to a report by BBC, Afghanistan has witnessed a 70% increase in its Gross Domestic Product (GDP) since 2002.
According to the Ministry of Education, 69 schools in Paktia would receive buildings this year. The new buildings would help