Germany supports "Bill of Quantity" training for line departments in Baghlan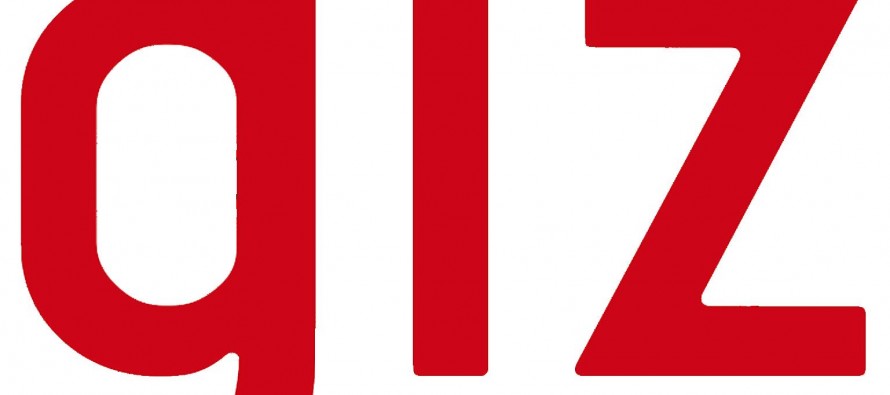 19 engineers from various government organizations completed five days of training on "Elaborating Bill of Quantity" in Baghlan province. In the course, the engineers learnt how to write accurate tenders for infrastructure projects requested by the Afghan government or the international community. The main purpose was to help the line departments understand the tendering process for small and medium-sized projects. The knowledge they gained will help the government engineers write detailed bills of quantity, listing all of the information contractors need to meet the required standards of construction.
School buildings, basic health clinics and centres, administrative buildings, irrigation canals, bridges and small road projects all help to improve social and economic development in communities. The engineers who took part in the training work for the Provincial Governor's Office, Urban Planning Department, the Municipality, Department of Economy, Department of Rural Rehabilitation and Development, Public Works Department and the Department of Education. They are therefore responsible for planning and overseeing construction projects requested by the government or international aid organizations.
Between 24th and 28th August 2014, they learnt how to improve the quality of their tenders, so contractors or construction companies can price the work properly for which they are bidding. The bill of quantity also defines what standards are expected in the construction. As materials, parts and labour costs are itemized in detail, a proper bill of quantity helps ensure a higher quality of construction for the line departments.
This course was one of four trainings courses for engineers. The other three trainings covered Geographical Information Systems (GIS), an introduction to Total Station engineering software and monitoring construction work. A total of 69 engineers from various line departments attended these trainings. The project is supported by the Regional Capacity Development Fund (RCDF) Baghlan, which is financed by the German Federal Ministry for Economic Cooperation and Development (BMZ).
As part of the Afghan-German Cooperation programme, the RCDF is implemented by Deutsche Gesellschaft für Internationale Zusammenarbeit (GIZ) GmbH. The RCDF provides supports for its Afghan partners' development priorities both on a provincial and a district level in six of Afghanistan's Northern provinces. At the same time, the RCDF provides training and coaching programmes for civil servants. With its broad range of activities, the RCDF aims to increase Afghan ownership of the development process, strengthen Afghan state institutions on the sub-national level and promote transparency and inclusiveness.
---
---
Related Articles
The Afghan minister of mines has held talks with senior officials in Ashgabat on a gas pipeline running from Turkmenistan
The Introduction. President Trump is looking for better options before deciding policy on the war in Afghanistan. The latest headlines
The World Bank (WB) extended USD 250mn assistance to the Ministry of Rural Development and Rehabilitation for the completion of