Germany to continue its assistance to Afghanistan post 2014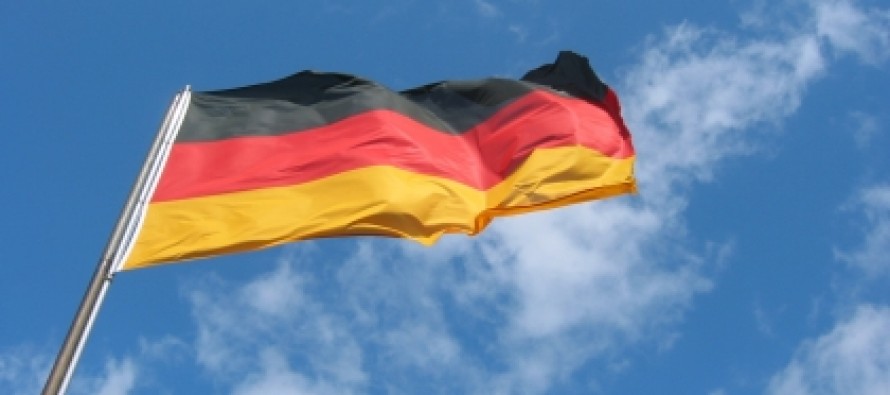 Germany's Special Representative for Afghanistan assured President Hamid Karzai n Kabul that his country would continue to help Afghanistan beyond 2014, under a strategic cooperation agreement.
The two leaders also conferred on Pakistan's role in the ongoing reconciliation process, the presidential election and cooperation between the two countries, the statement added.
According to the press release, Karzai appreciated German assistance to the Afghan government and people in different sectors over the past years.
Relations between Afghanistan and Germany
Afghan-German relations have a long and positive history, reaching back to the start of the 20th cen­tury. The two countries have a tradition of close cooperation in many areas. Germany is now home to almost 90,000 people of Afghan origin.
The German government is playing an important role in the country's reconstruction. This involvement will probably have to be maintained for a long time in order to safeguard the new beginning in Afghanistan.
Germany is pursuing an integrated approach which consists of civilian and military assistance. This also includes sending troops to Af­ghan­i­stan. Some 5,000 men and women of the German armed forces are currently serving as members of the International Security Assistance Force (ISAF), helping to secure peace in Af­ghan­i­stan and train the Afghan security forces. This helps to create a secure environment for re­con­struc­tion and development.
In January 2012, the German Bundestag extended the man­date for the ISAF mission of the German armed forces in Af­ghan­i­stan by a further year. For the first time since the start of the mission, the number of German troops deployed in Af­ghan­i­stan went from 5,350 down to 4,900. More­over, it is the in­ten­tion of Germany's federal govern­ment to reduce troops further to 4,400 by the end of this man­date, provided that the situation allows and the re­duc­tion will not place the remaining troops in danger or jeopardise the viability of the handover.
Development cooperation
Development cooperation between Afghanistan and Germany focuses on the following priority areas: good gover­nance, energy, drinking water, sustain­able eco­nom­ic de­vel­op­ment, basic edu­ca­tion and voca­tional training. Good gover­nance is a prio­rity area which includes the pro­motion of the rule of law and human rights, in particular to improve the situation of women and girls, and the promotion of peace building mechanisms.
---
---
Related Articles
Fast Company, one of the leading business magazines in the world, has recognized ten companies that are doing well by
President Hamid Karzai introduced two new members including a woman to the Leadership Council of Da Afghanistan Bank, Afghanistan's Central
A crucial regional economic conference is being hosted by the city of Almaty in Kazakhstan. The purpose of this meeting