Germany transferring PRT affairs to civil control in Kunduz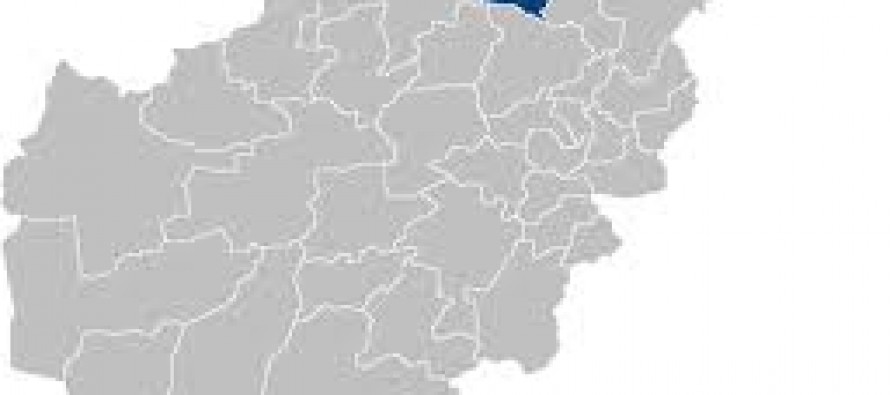 The German embassy announced the full transfer why does levitra not work of the Kunduz Provincial Reconstruction Team (PRT) to civil leadership.
Kunduz PRT had been run by combined military and civilian leadership for the last 10 years.
Germany has vowed to continue its financial canadian healthcare viagra assistance to development projects of Afghanistan post 2014.
Meanwhile, the deputy German ambassador, while addressing a ceremony held at the Kunduz PRT today on the occasion of changing its head, said Germany would extend assistance worth $430 million Euros per year for development projects in Afghanistan from 2014 to 2024.
PRT's came to Afghanistan along cialis canada online pharmacy with the arrival of the US and NATO troops. The teams carried out reconstruction works in addition to military activities.
---
---
Related Articles
Afghanistan's extractive industries watchdog Integrity Watch Afghanistan (IWA) on Monday recommended the government form a trust fund from the profits
With a cost of 165,337,000 AFN, 86 development projects of the National Solidarity Program of the Ministry of Rural Rehabilitation
The foundation stone of Afghanistan's largest iron melting factory was laid in Kabul on Wednesday. Known as the "Khan Steel",