Germany's million dollar aid to Takhar province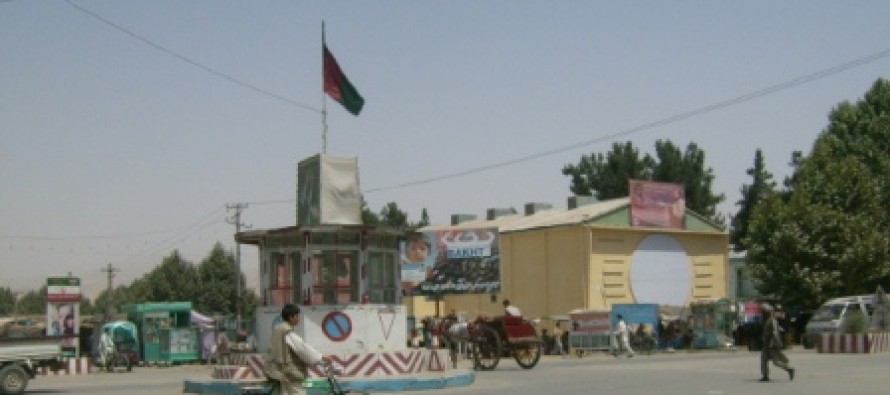 Takhar's Governor, Ahmad Faisal Bekzad, signed a USD 5mn contract with cialis generica a German delegation on Tuesday.
Mr. Bekzad said the aid goes towards building seawalls in the coastal region of the province.
Based on the surveys, walmart levitra the construction of seawalls in Taloqan, capital of the Takhar province, will cost more than USD 5mn.
Situated in the North, Takhar has been a recipient of very few development and buying generic propecia reconstruction projects.
The 4km long seawall in Taloqan would help prevent the infiltration of floodwater into the nearby villages.
"With the construction of the seawall, more than 77,000 households would be protected from the potential dangers arising from floods," said Eng. Mohammad Salim Akbar.
Eng. Akbar added that the project provides work opportunities to 127,000 individuals from Takhar.
The rise of the sea level and its risks to the agricultural lands is the main concern of the residents in Takhar.
According to the residents, tens of households were displaced last year as a result of heaving flooding, and more than 500 hectares of lands were destroyed.
The project would be completed in a year.
---
---
Related Articles
Ministries of Education & Higher Education strongly rejected the latest report on corruption in Afghanistan by the UN office on
Baghlan's Department of Agriculture and Rural Rehabilitation said the National Solidarity Program (NSP) has so far completed 2000 welfare projects
The Afghan government and the German KfW Development Bank signed a financial agreement on Monday that provides funding of about