Ghani Bans Minister of Energy and Water from Traveling Abroad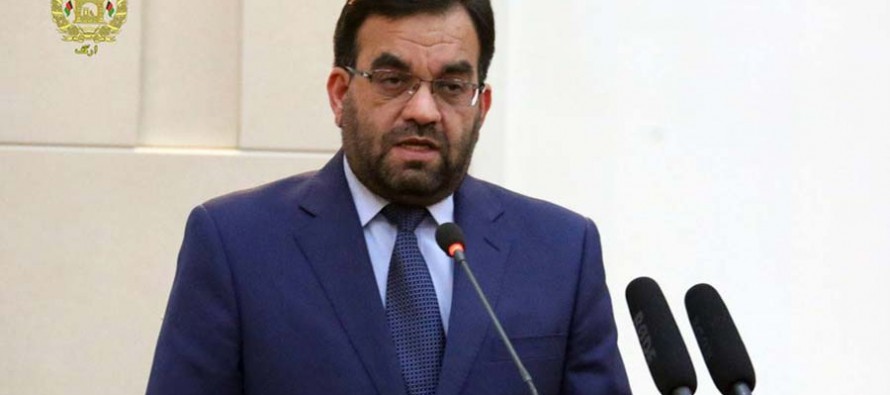 President Mohammad Ashraf Ghani has banned the leadership of Energy and Water Ministry from traveling abroad. 
The Ministry's spokesperson Asif Ghafori said the leadership team of the Ministry was not allowed to travel abroad until the completion of some key projects. 
"No one is allowed to travel until the three-year work plan of the Machalgho dam and other projects of the Ministry is prepared and submitted to the Presidential Office," said Ghafori.  
Some analysts claim that it is against the law, in terms of administrative or political matters, to deny a citizen the right to travel without a court order. 
Meanwhile, Ghafori said the order from the President was only meant to serve as a guidance for improving the affairs of the Ministry. 
However, the main reason behind the President's order remains unclear.  A few days ago Energy and Water Minister Ali Ahmad Osmani was banned from traveling to Balkh by Kabul airport's security officials. 
Previously, he was not allowed to participate in the inauguration of the TAPI project in Herat. 
---
Related Articles
The National Solidarity Program (NSP) of the Ministry of Rural Rehabilitation and Development (MRRD) completed fourteen development projects in Behsood
The Independent Directorate of Local Governance (IDLG) at a conference, titled "Development Conference of Khost Province" in Khost pushed for
Funded by the National Solidarity Program (NSP), ten development projects have been inaugurated in Gardez , capital city of Paktia