Ghani calls for proper urban development planning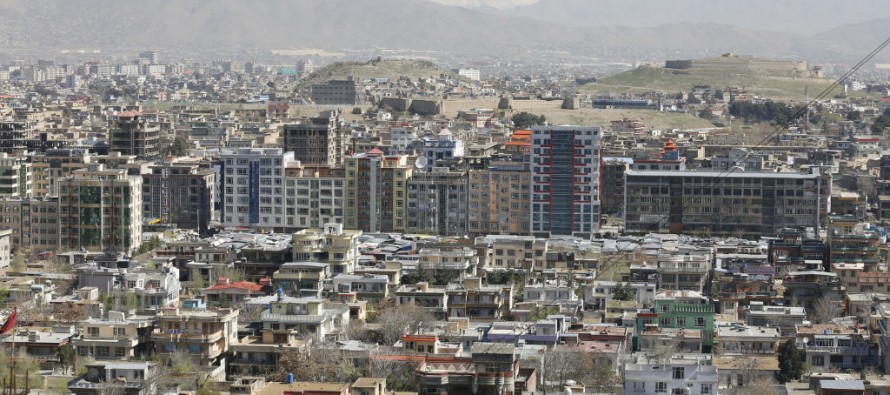 President Mohammad Ashraf Ghani addressed the 12th Silk Road Mayors Forum and said there was a need for accurate planning to develop Afghanistan's cities.
He regarded Afghanistan as the key region in the Silk Road reconstruction and said countries involved in the Silk Road's route should have more cooperation with each other.
"Afghanistan's role as the Asia's crossroad should be kept in the reconstruction plan. It is a need to concentrate on urban development, economic development and buy cialis 5 mg common points. The railway and the optic fiber network will be established," Ghani said.
Meanwhile, Urban Development Minsiter Sayed Sadat Mansoor Naderi said the new Silk Road will contribute immensely to the economic growth in the region.
Kabul Municipality hosted the Silk Road Forum which was purchase viagra in uk attended by mayors from the countries involved in Silk Road. The Forum provided an opportunity for Kabul Municipality to build long-lasting relationships with its counterparts in the region and also seek institutional capacity-building support in areas of urban planning and development that meets international standards.
---
---
Related Articles
Construction work has begun on a new building for the National Environmental Protection Agency (NEPA) in Kunduz. The building will
Jalalabad aiport had its first civilian flight from Kabul on Thursday, said Nangarhar aviation officials. This was a test flight
Afghan investors have decided to shift around 80 factories from Pakistan to southern Kandahar province. The move would mark an