Ghani Inaugurates Afghan-China Air Corridor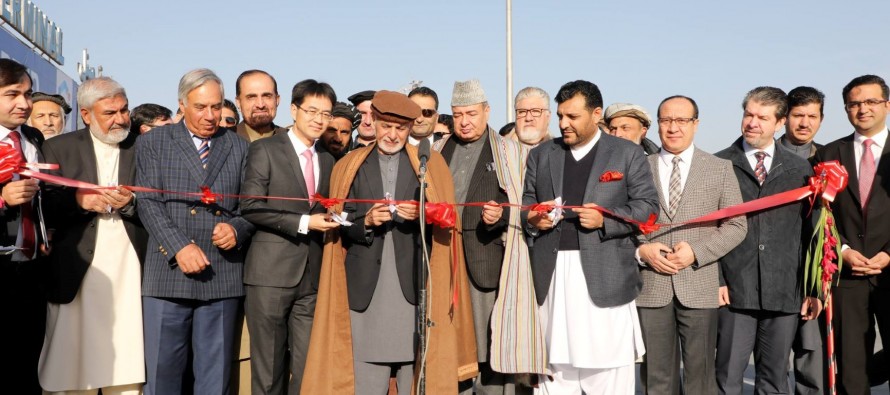 President Mohammad Ashraf Ghani inaugurated the China-Afghanistan air corridor on Tuesday.
The air corridor will help boost trade ties between the two nations, with 20 tons of pine nuts expected to be exported to China as the first shipment.
According to the statement, Afghanistan produces 23,000 tons of pine nuts annually and will be exported as Afghan products to the global markets from now on.
The statement added that the new air corridor will be used to export between $700 and $800 million worth of Afghanistan's pine nuts to China annually.
President Ghani also announced Aqrab 15 in Afghan calendar, which falls on Nov. 6 as Pine Nuts National Day each year in Afghanistan.
---
Related Articles
The Lower House of the Afghan Parliament has approved to hike tariffs on imported cigarettes from 20% to 100%. House
With the recent expansion in Afghanistan's telecom coverage, Ministry of Telecommunications and Information Technology hopes that the internet cost would
In a bid to strengthen relations between the two nations, Afghanistan and Kyrgyzstan signed several bilateral pacts on Sunday. The