Ghani pledges $20,000 from own budget for construction of Daud Khan mausoleum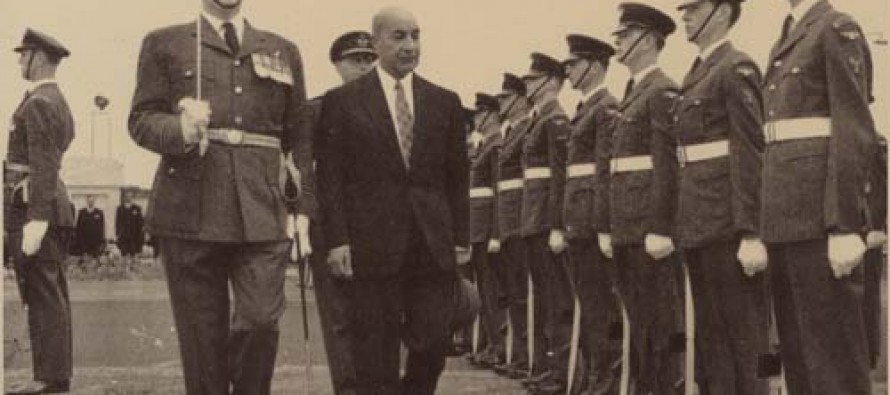 President Ashraf Ghani has issued orders for the construction of a mausoleum for Afghanistan's first President Sardar Mohammad Daud Khan.
He has called for formation of a committee for this task and has pledged to contribute USD 20,000 from his own pocket for the construction of the mausoleum.
This follows after his meeting with tribal leaders of southern Kandahar province who had requested for the construction of the late President's mausoleum in Taj Bek hill of Kabul.
President Ghani added that a fund box would be established for collection of funds for the construction work besides the funds that would be allocated by the government.
He said the representatives of the security institutions will also be part of the committee members for the design, planning and construction of the mausoleum.
Sardar Daoud Khan overthrew his cousin King Mohammad Zahir, and abolished the monarchy in Afghanistan. He then proclaimed himself the president of the Republic of Afghanistan in July 1973. Before that, Daoud Khan served under King Mohammad Zahir, holding various positions including Prime Minister. Sardar Daoud was a strong supporter of Pashtunistan, and worked towards reform and modernization. He encouraged the abandonment of the veil by Afghan women, and their participation in the building of a progressive and modern Afghanistan. He ruled until he was assassinated in 1978 (Saur Revolution). Afterwards, Marxists took power in Kabul.
---
---
Related Articles
1. Average people think MONEY is the root of all evil. Rich people believe POVERTY is the root of all
Diplomats filing into the conference room at Afghanistan's finance ministry on Wednesday were expecting an update on accountability targets from
The Afghan U-16 football team will face India in the semi-final of the South Asian Championship on Sunday in Nepal.