Ghani suspends telecom minister over tax probe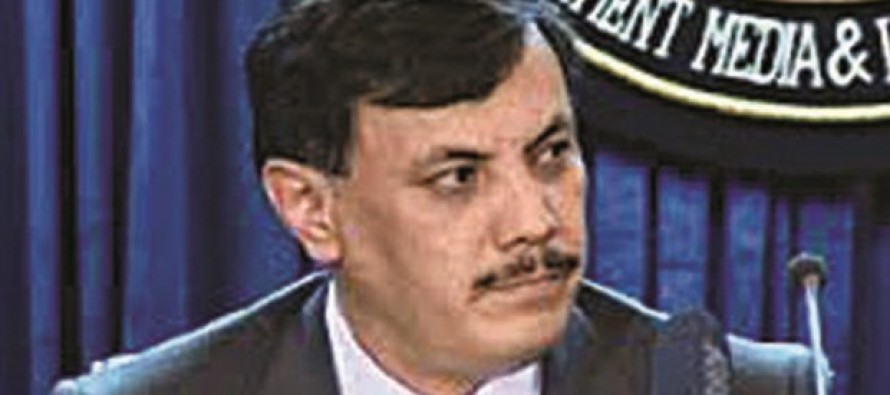 Afghan President Mohammad Ashraf Ghani suspended Telecommunications and Information Technology Minister Abdul Razaq Wahidi on Sunday following an audit into the collection of a 10% tax on mobile phone topups.
A spokesperson for the ministry, Yasin Samim, said the president's office felt the ministry failed to cooperate sufficiently with an investigation into alleged corruption surrounding the levy on mobile phone users.
A new 10% fee was imposed by the Presidential Palace on telecom and internet services, including all types of prepaid and postpaid accounts, effective 1 Mizan 1394 (23 Sep 2015), payable to the Treasury by all telecom companies where can i buy levitra without perscription and Internet Service Providers (ISPs).
The new tax regulation directly affects mobile phone subscribers. The public was up-in-arms over government's new 10% tax and had voiced concerns about the possibility of the money being embezzled.
The levy was imposed to help steer Afghanistan towards self-sufficiency by increasing domestic tax revenue.
President Ghani has time and again emphasized on generic cialis free shipping moving Afghanistan from a donor-reliant economy into one of self-sufficiency.
"We have planned to introduce structural reforms that will take Afghanistan from an economy that was built on the consumption of foreign aid to one that is built around rising productivity through commercial investment, creating job opportunities, alleviating poverty and boosting trade and investment," said Ghani cialis canada online pharmacy at the Senior Officials Meeting in September 2015.
---
---
Related Articles
Saffron farmers union in Herat said if the government does not support saffron farmers, they will turn back to growing
The Parliament has revised its earlier decision on the impeachment of 11 ministers and has decided to impeach 7 ministers.
Pakistan's ambassador to Afghanistan says that in talks with the Taliban, Pakistan is trying to pave the way for Afghanistan