Ghazanfar oil refinery resumes work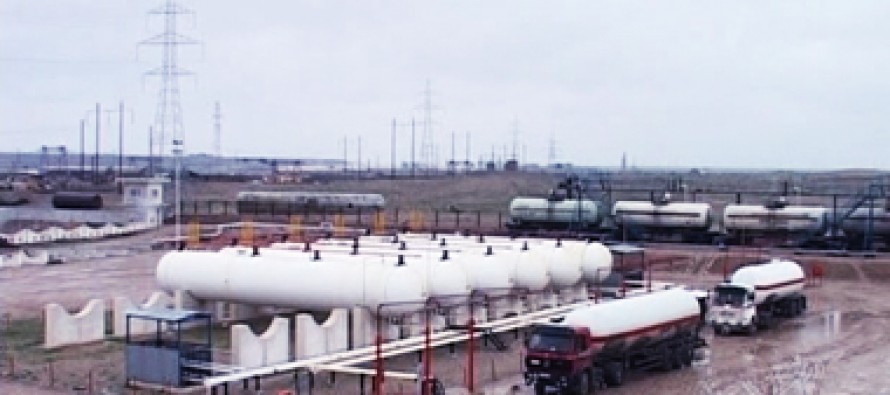 Ghazanfar Group resumed its oil-processing  operation at the Hairaton port in northern Balkh province in the presence of a number of high government officials.
The oil refinery was closed for four months after oil importing companies raised objections against Ghazanfar Group's refining practices, alleging that the oil refinery owned by the Group does not have the capacity to process the semi-refined crude oil and imports 'premagon', which is suggested to be dangerous for human health and environment.
Addressing the ceremony, Deputy Minister of Commerce and Industries Muzamil Shinwari dismissed the allegations and said the oil-refinery plant would play an important role in strengthening the economy.
The investment has been warmly welcomed by Balkh Governor Atta Mohammad who believed it would lead the country to self-reliance and create job opportunities.
Built at  a cost of USD 32 million, the facility has the capacity to generate employment opportunity for 400 people.
The Council of Ministers permitted Ghazanfar to import semi-refined crude oil–a decision that the Afghan Association of Oil Importers have opposed and have warned to go on strike and halt investment in Afghanistan if the decision were not reconsidered by the Council.
---
---
Related Articles
Afghan Ministry of Counter Narcotics funded the establishment of the first largest auditorium, costing USD 412,000, in Ghor province. According
Kandahar has produced 50,000 tons of figs this year, indicating a 25% increase from last year. The third in value
The Afghan government called on Japan to provide USD 25mn to bear the cost of air traffic control operations for