Ghazni province pushes for the reconstruction of Band-e-Sultan Dam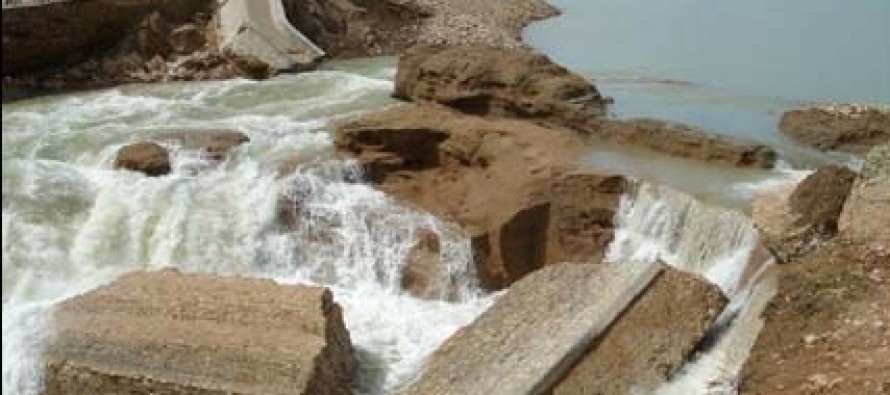 A delegation from Ghazni province held talks with Maidan Wardak's governor, Abdul Majeed Khogyani, and urged for a speedy reconstruction of Band-e-Sultan Dam.
Band-e-Sultan Dam is situated in the Jaghatu district of Wardak province, 40km northwest of Ghazni.
Ghazni's provincial council chief Azizullah said the dam is for the mutual benefit of both provinces. Its reconstruction would help meet the electricity needs of 50,000 families.
According to Mr. Azizullah, the 1000 year old dam has received little attention from the government due to security concerns.
Governor Khogyani called for the improvement of security and urged for infrastructure development schemes both in Maidan Wardak and Ghanzi.
---
---
Related Articles
The Ministry of Agriculture, Irrigation and Livestock (MAIL) said honey production is on the rise in Bamyan province and will
Chief Executive Officer Dr. Abdullah Abdullah represented Afghanistan at the 14th Shanghai Cooperation Organization (SCO) meeting in China this week.
The Afghanistan Research and Evaluation Unit (AREU) has recently published its recent synthesis paper, "When the Water Runs Out: The