Ghazni speeding up its development schemes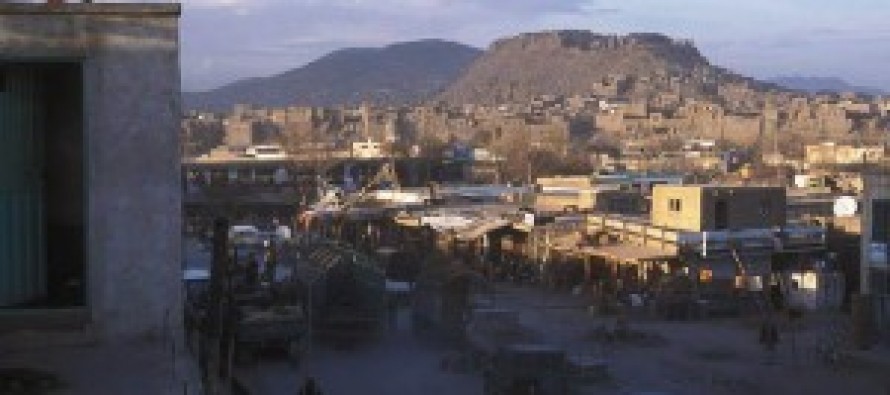 Ghazni is preparing itself for next year's ceremony when the province will be officially receiving its title as the center for Islamic Culture and Civilization, which was awarded to them in 2007 by the United Nations Educational, Scientific and Cultural Organization (UNESCO).
Information and Cultural Minister Syed Makhdom Rahin inaugurated six newly-completed projects worth 15mn AFN.
The projects include renovations of shrines of Sufi saints (Syed Ahmad Makahai, Syed Jalal Agha, Turk Hazrat, Baba Ali and Syed Shah Agha) and construction of a new building for Ghazni Information and Cultural Development.
According to the Minister, Bala Hisar and its two minarets would be reconstructed this year.
According to Pajhwok Afghan News, in response to a question about no airport in Ghazni city and poor security situation, Rahin said foreign guests would be taken to the city by road or air to attend the celebration.
---
---
Related Articles
A majority of the lawmakers voted in favor of the Tobacco Control Act that calls for imposing 50% extra duties
Turkey has inked an agreement to provide trainings to Afghan youth in air traffic safety and security in sectors. According
Afghanistan signed a cooperation agreement on trade with Washington, one of the key members of the World Trade Organization (WTO).