Ghazni war victims to receive financial aid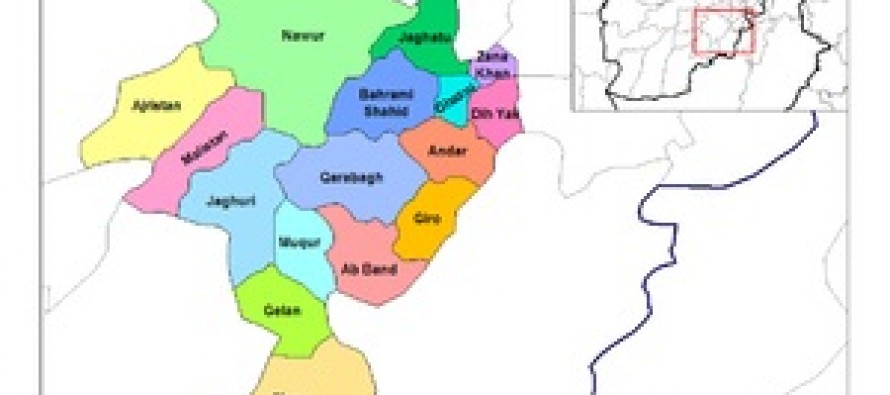 Ghazni's officials said individuals affected by the war between national forces and Taliban will receive aid from the Association for Rural Development (ARD) and the United States Agency for International Development (USAID).
According to the officials, the organizations would distribute USD 126,000 to more than 78 affected families in Ghazni.
"Civilians in Ghazni became victims of the war between national forces and the opposition. We, therefore, want to make sure that these individuals receive financial assistance," said Eng. Mushfiq, Head of ARD.
According to ARD, 29 incidents resulted in the 41 deaths and 70 injured in 2012.
Currently, more than 2,300 Polish soldiers are involved in the fight against terrorism along with Afghan troops.
Polish troops were deployed to Ghazni province in 2007.
---
---
Related Articles
Work on the second phase of the Bamyan-Wardak highway has begun and is expected to be completed in a year,
Afghanistan Chamber of Commerce and Industries (ACCI) regard the recent decree of President Karzai on combating corruption as a necessary
Afghan Finance Minister Eklil Ahmad Hakimi has arrived in Islamabad to attend the 10th Pak-Afghan Joint Economic Commission (JEC) huddle.