Ghor residents continue their protest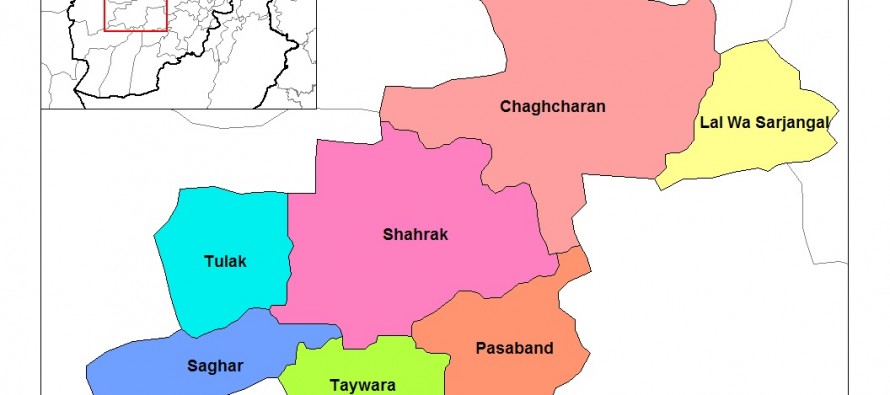 Residents in Ghazni continued their protest on Thursday for the third day, demanding the government to execute development projects in Ghor province.
The protestors were joined by the provincial assembly as well, according to Ghor governor's spokesman Abdul Hai Khaibi.
He said they had informed the central government of the protest in Ghor's capital Chaghcharan but they had not got any reply so far.
The people and provincial assembly members are protesting against what they said non-execution of development and reconstruction projects in the province.
---
---
Related Articles
The Canadian government is investigating an aid project which helps Afghan children to return to school after the results of
Fifteen students from Kandahar University graduated with a Masters of Public Health (MPH) degree. Two women were part of the
Singapore reports an economic growth of 1.5% in the three months to the end of December, from a year earlier,