Ghor residents halt their protest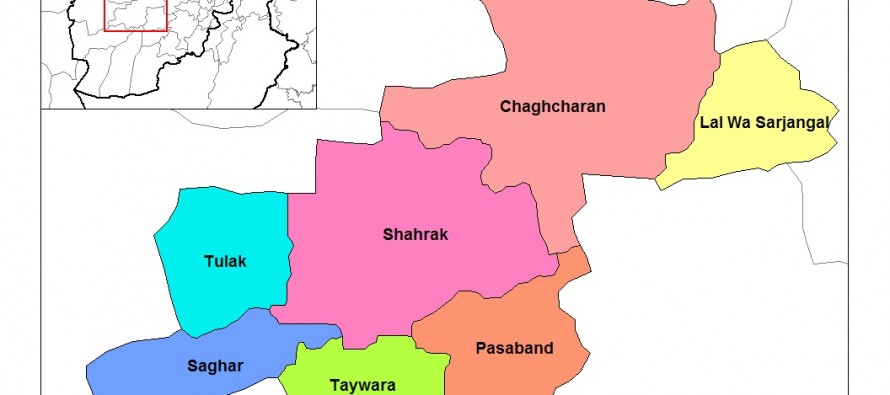 The protestors in Chaghcharan, capital of the western Ghor province, have halted their 5-day protest, after the government promised to address their concerns and to undertake some reconstruction projects.
The dwellers had forced the closure of the main bazaar and the provincial council office to press for their demands.
The places resumed their activities after talks with some representatives of the protestors.
The people and provincial assembly members protesting against what they said non-execution of development and reconstruction projects in the province.
According to Governor Syed Allah Rahmati, the Ministry of Energy and Water has promised to construct the Garm Aab dam in the capital city.
Leader of the Chaghcharan businessmen's union, Sultan Mohammad, said the protest would continue, if the government failed to resolve their problems.
---
---
Related Articles
The deputy ambassadors of the US and Germany, during their visit to Mazar-e-Sharif- capital of the northern province of Balkh,
The Afghan Ministry of Transportation and Aviation currently collected over 4 billion AFN in revenue during the current fiscal year,
Over a dozen American companies, including big companies like DuPont, Price Waterhouse Cooper, General Electric, ExxonMobile, are participating in the