Glimmers of hope about revival of Afghan economy emerge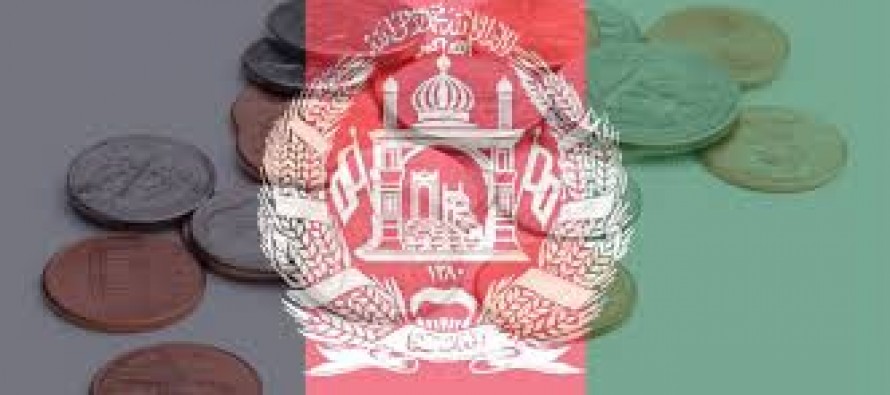 The long-drawn-out election process left many businesses to shut down and caused a major blow to the investment sector.
Political instability and uncertainty about the security situation has resulted in an economic crisis, with Afghanistan's exports declining by over 20% this year.
But, glimmers of hope have surfaced as the recount of votes has somewhat taken shape
Mir Zaman Popal, Head of the Afghan Chamber of Commerce and Industries (ACCI), expressed optimism about the country's economy.
"As soon as the new president is declared, Afghanistan's economy might revive and exports might increase by up to 40%," said Popal.
He added exports stood at USD 3bn in 2013 but have witnessed a 26% drop this year.
ACCI Deputy order viagra no prescripion Head, Khan Jan Alokozay, said investors have taken out their capital from the country due to political instability caused by the recent tensions between the two presidential candidates-Abdullah Abdullah and Ashraf Ghani.
While the vote audit is in the process, tensions between the two candidates continue to slow down the process. Whether the new president find no rx viagra will be declared by the end of this month or not is hard to answer.
---
---
Related Articles
In an Afghan capital scarred by years of war, a young Afghan woman has bet $1 million that her countrymen
A newly built public library was inaugurated in Balkh, Mazar-e Sharif on Tuesday. The opening ceremony was attended by employees
The 10bn Turkmenistan-Afghanistan-Pakistan-India gas pipeline project will be inaugurated on 13th December in Turkmenistan. Turkmenistan's state-run gas company, Turkmengaz, will