Gold, diesel, gas prices down in Kabul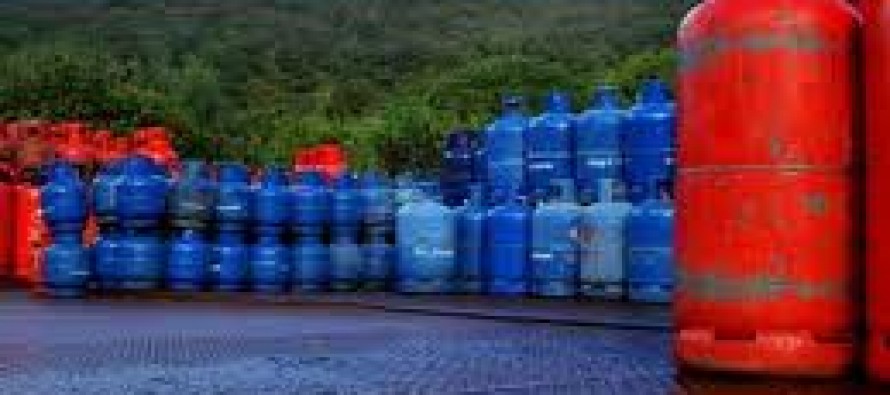 Pajhwok Afghan News Weekly Price Report
Gold, diesel and gas prices decreased during the outgoing week in Kabul, where the rates of flour and rice edged up, retailers said on Thursday.
The rate of one litre of diesel fell by three afghanis to 55afs ($1.04) from its last week's price of 58afs, while petrol sold for 55afs, the same as last week, said a filling station worker in the Taimani neighbourhood, Mohammad Javed.
A kilogram of liquefied gas sold for 43afs, recording a 2afs decrease, said Ahmad Sharif, a dealer in Taimani neighborhood. The same amount of gas accounted for 50afs in other parts of the city.
The price of per 560 kilograms of peeled oak worked out at 7,400afs and the same amount of cedar at 6,600 afghanis, the same as last week, said a stall owner in Dasht-i-Barchi area, Haji Sultan.
Food Traders' Union head Fazal Rahman said the price of a 50-kg sack of Pakistani flour jumped from 1,110afs to 1,130afs and as much Pakistani rice cost 3,300afs against its last week's price of 3,360 afs.
The rate of other food items remained stable, with a 50-kg bag of sugar priced at 1,620afs and a five-kg tin of Momin ghee at 400afs, a kilogram of African black tea at 200afs and Indonesian green tea at 175afs.
But wholesale prices varied from retail rates in some parts of the city. Khan Ali, a shopkeeper in the Karta-i-Seh locality, sold a 50-kg sack of Pakistani rice for 3,900afs and the same amount of sugar for 2,000afs.
Abdul Basir, a jeweler in the Lycee-i-Maryam neighbourhood, said the price of one gram of Arabian gold dropped from 2,350afs to 2,300afs and the Iranian variety from 1,900afs to 1,850afs. He linked the decline to international market trends.
Moneychanger Ahmad Shah said the buying rate of a US dollar was 52.750afs, while 1,000 Pakistani rupees accounted for 527afs. Last week's exchange value of the dollar stood at 52.45afs and 1,000 Pakistani rupees at 525afs.
---
---
Related Articles
Transparency International's 2011 Corruption Index (CPI) ranks Afghanistan the third most corrupt country after North Korea and Somalia. Last week
One of the world's largest accountancy firm, Ernst & Young, will remove its policy of requiring a university degree from
By: Suleman Fatimie-Afghans face yet another deadline, 2014.  The uncertainty continues. While the Afghan Government's international partners want to stabilize