Gold down, fuel up in Kabul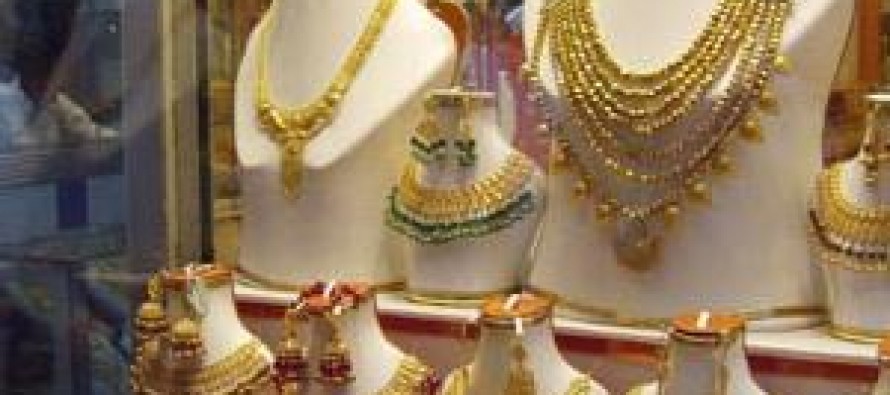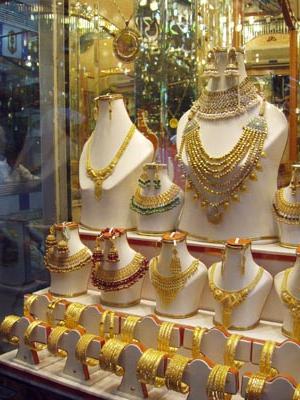 Pajhwok Afghan News Price Report: Gold price decreased, while fuel rates went up during the outgoing week in Kabul, where daily-use commodities stayed stable, retailers said on Thursday.
The rate of one gram of Arabian gold declined from 2,400 afghanis ($44.8) to 2,250afs while the same quantity of Iranian variety sold for 1,900afs against its last week's price of 2,000afs.
A jeweller in the Lycee-i-Maryam neighbourhood, Abdul Basir, told Pajhwok Afghan News the price hike was linked to international market trends.
The price of one litre of diesel went up by two afghanis to 58afs, while petrol sold for 57afs, showing an increase of one afghani, said Mohammad Hadi, a filling station worker in the Dast-i-Barchi area.
A gas dealer in the Taimani locality, Mohammad Sharif, said liquefied gas rates stayed unchanged at 45 afs a kilogram.
A 50-kilogram bag of Pakistani sugar cost 1,650afs, a 24-kg bag of Pakistani rice 1,650 afs and a 49-kig bag of flour 1150afs, the same as last week, the Food Traders' Union chief said.
Haji Fazal Rahman told Pajhwok Afghan News the price of a 5-kg tin of Momin ghee was 430afs, a kilo of African black tea sold for 210afs and the same quantity of Indonesian green tea for 175afs.
But wholesale prices varied from retail rates in parts of the city. Khan Ali, a shopkeeper in the Kart-i-Seh area, sold a 24-kg sack of Pakistani rice for 1,950afs and a 50-kg bag of sugar for 2,000afs.
He sold a 49-kg sack of Pakistani flour for 1,200afs, a 5-kg tin of ghee for 460afs, a kilo of African back tea for 270afs and Indonesian green tea for 210afs.
Moneychanger Ahmad Shah said the buying rate of a US dollar was 53.75afs, while 1,000 Pakistani rupees accounted for 536afs.
Last week's exchange value of the greenback stood at 53.50 afs and 1,000 Pakistani rupees at 536 afs, he recalled.
---
---
Related Articles
China and India's plan to launch a joint economic project was the major takeaway of the two-day informal Wuhan summit
Afghanistan's major housing project, Khwajah Rawash, was officially inaugurated by President Mohammad Ashraf Ghani and Urban Development Affairs and Housing
The Italian government has pledged USD 200mn in aid money to Afghanistan, most of which is earmarked for revamping and