Gold, fuel prices down in Kabul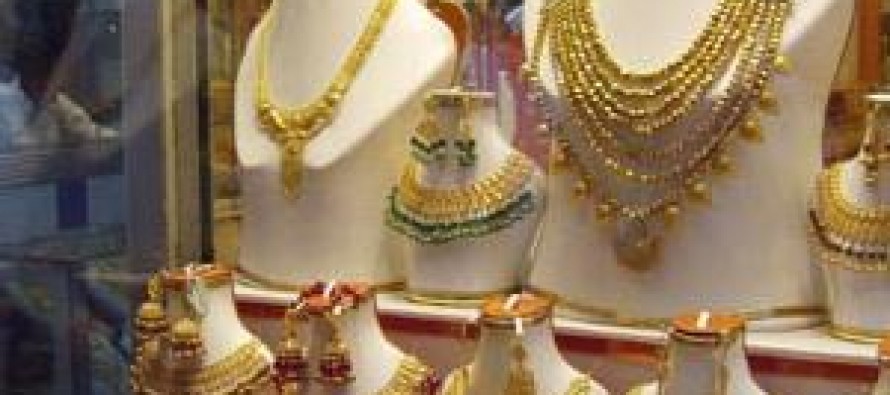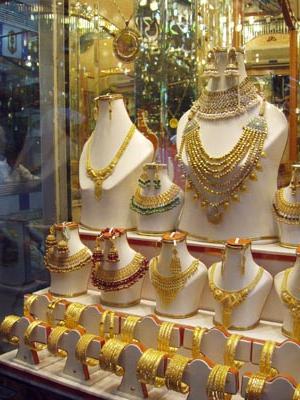 Pajhwok Afghan News Weekly Price Report: Gold and fuel prices fell during the outgoing week in Kabul, where the rates of other commodities stayed unchanged, jewllers and retailers said on Thursday.
The price of one gram of Arabian gold declined from 2,300afs to original levitra without prescription 2,200afs and the same quantity of the Iranian variety from 1,900afs to 1,800afs, said Abdul Basir, a jeweler in the Lycee-i-Maryam neighbourhood.
Fazul-Rahman, the Food Traders' Union chief, told Pajhwok Afghan News last week's price of 65afs to 57afs, while diesel sold for 55afs, the same as last week, said a filling station worker in the Dasht-i-Barchi area, Mohammad Hadi.
A dealer in the Taimani locality of Kabul, Zubaidullah, said one kg of liquefied gas stood at 45afs — the same as last week.
The mail online order propecia price of one litre of diesel edged down by an afghani from 60 to 59afs and petrol from 56 to 55afs, said bdul Hadi, in charge of the a pump station in Wazirabad area.
Moneychanger Ahmad Shah put the exchange rate of one US dollar at 55.50afs and 1,000 Pakistan rupees at 550afs. Last week, dollar's exchange value was 55.85afs while 1,000 Pakistani rupees accounted viagra in usa for 557afs.
---
---
Related Articles
The Afghanistan Investment Support Agency (AISA) reported on Sunday that investment in the country during the first two quarters of
Afghanistan's first ever Information and Communications Technologies (ICT) conference and exhibition is going to be held on 24th-26th of this
President Mohammad Ashraf Ghani announced Tuesday that Salang was chosen as the best route for the Turkmenistan-Uzbekistan-Tajikistan-Afghanistan-Pakistan (TUTAP) power transmission