Gold price down, food remains stable in Kabul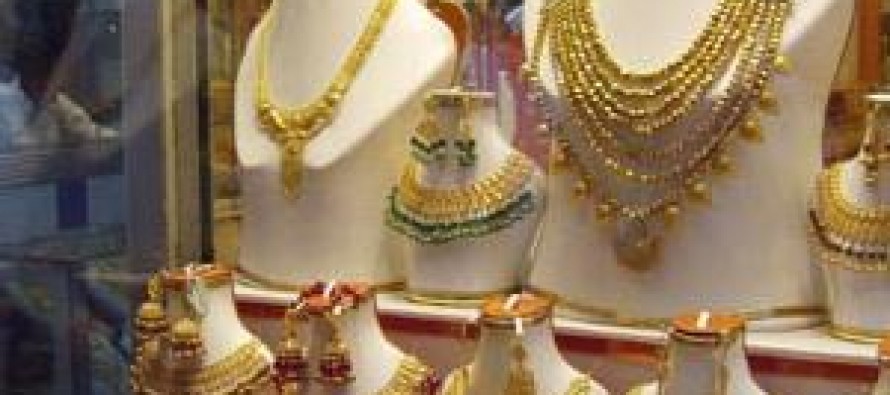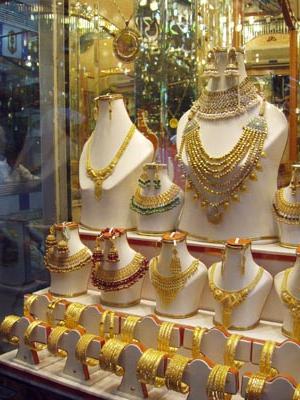 (Pajhwok Afghan News Weekly Price Report) The prices of some daily-use commodities jumped while the rates of gold dipped during the outgoing week in Kabul, market sources said on Thursday.
Fazal Rahman, the Food Traders' Union head, said a 50-kiogram sack of Pakistani flour accounted for 1,300 AFN, compared with 1,350 AFN last week.
He said a kg of Vietnamese green tea was priced at 180 AFN, the same quantity of African black tea at 210 AFN, a 40-kg of Pakistani sugar at 1,550 AFN and a 5-kg tin of Momin ghee at 380 AFN — same rates as last week's rates.
But a retailer in the Dahan-i-Bagh area of Kabul, Jan Mohammad, sold a 49-kg bag of flour for 1,470 AFN, a 50-kg sack of sugar for 1,770 AFN and a 24-kg bag of rice for 2,200 AFN.
He sold a 5-kg tin of Momin ghee for 460 AFN, a kilo of African black tea for 250 AFN and the same quantity of Vietnam green tea for 230 AFN — higher than wholesale prices.
The prices of fuel also remained steady but the rate of gas rose. A filling station worker in Wazirabad locality, Abdul Saboor, said a litre of diesel and patrol each cost 58 AFN, the same rate as last week's.
Mohammad Sharif, a liquefied gas seller in Kolola Pushta neighborhood, said the rate of one kg of gas jumped from 48 AFN to 50 AFN.
Abdul Baseer, a jeweler in Lycée Maryam area, said the price of one gram of Arabian gold fell from 2,000 to 1,950 AFN and the price of same quantity of the Iranian variety from 1,700 to 1,650 AFN.
Moneychanger Ahmad Shah said the buying rate of one US dollar was 57.30 AFN, while 1,000 Pakistani rupees accounted for 550 AFN. Last week's exchange value of the dollar stood at 57.20 AFN and 1,000 Pakistani rupees at 574 AFN.
---
---
Related Articles
The Orgun-Barmal highway in Sharana, Paktika would be reconstructed with financial collaboration from the Asian Development Bank and the Ministry
The International Organization for Migration (IOM) will provide medical equipments to the Indra Gandhi Children Hospital in Kabul with financial
The Afghan Chamber of Commerce and Industries (ACCI) have decided to end trade relations with Pakistan after Pakistan failed to