Government denies illegal extraction of chromite by Afghan Local Police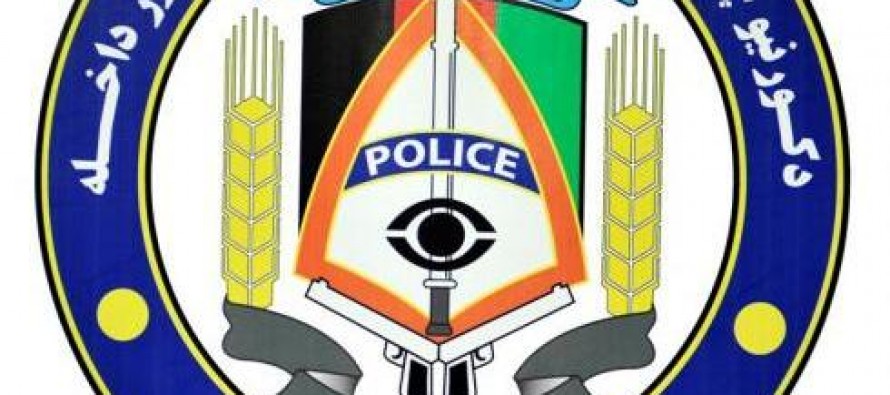 Afghan Ministry of Interior has denied reports by the Integrity Watch Afghanistan (IWA), a corruption watchdog, on illegal extraction of chromite carried out by the Afghan Local Police (ALP) in eastern Kunar province.
According to a statement from the Ministry, all illegal activities have been halted and those involved behind this act have been identified and were put on trial.
Earlier this week, IWA released a report that accused the ALP of extracting chromite illegally in Khas district of Kunar province.
The report said a commander of the ALP was involved behind this act and was supported by Task Force for Business and Stability Operations (TFBSO) by providing equipment.
---
---
Related Articles
Nangarhar Municipality officials inaugurated the asphalting work on a 5km road in Jalalabad, capital city of Nangarhar.  Funded by USAID's
By Zabiullah Jhanmal- Tolo News Kabul citizens have called on the government to do more to bring down fuel prices,
Afghans had their last chance to trade in the last of their old bank notes for the country's new currency.