Government denies illegal extraction of chromite by Afghan Local Police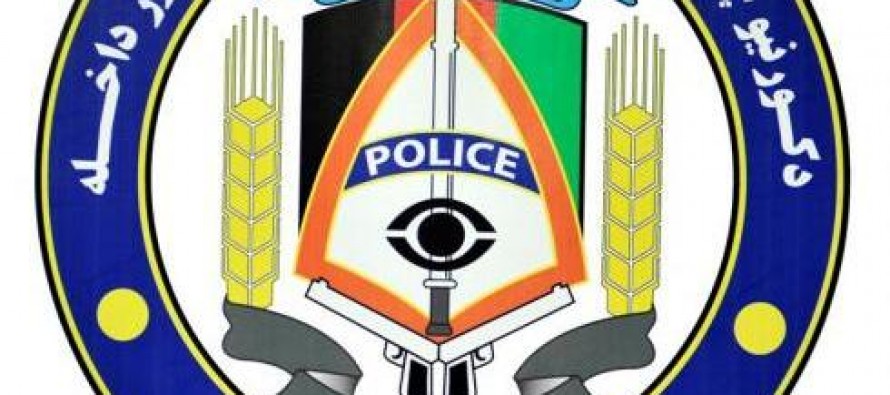 Afghan Ministry of Interior has denied reports by the Integrity Watch Afghanistan (IWA), a corruption watchdog, on illegal extraction of chromite carried out by the Afghan buying cialis without a prescription Local Police (ALP) in eastern Kunar province.
According to a statement from the Ministry, all illegal activities have been halted and those involved behind this act have been identified and were put on trial.
Earlier this week, IWA released a report that accused the ALP viagra 100mg england of extracting chromite illegally in Khas district of Kunar province.
The report said a commander of the ALP was involved behind this act and was supported by Task Force for Business and Stability Operations (TFBSO) by providing equipment.
---
---
Related Articles
Pakistan's largest bank by asset and the country's biggest lender, the Habib Bank Limited (HBL) has announced its exit from
Afghanistan's central bank, Da Afghanistan Bank, announced on Monday that shabby banknotes will no longer be valid start of the
First Lady Rula Ghani announced on Wednesday that the National Unity Government had been working to build the first-ever women's