Government increases security measures on major highways leading to Mazar-e-Sharif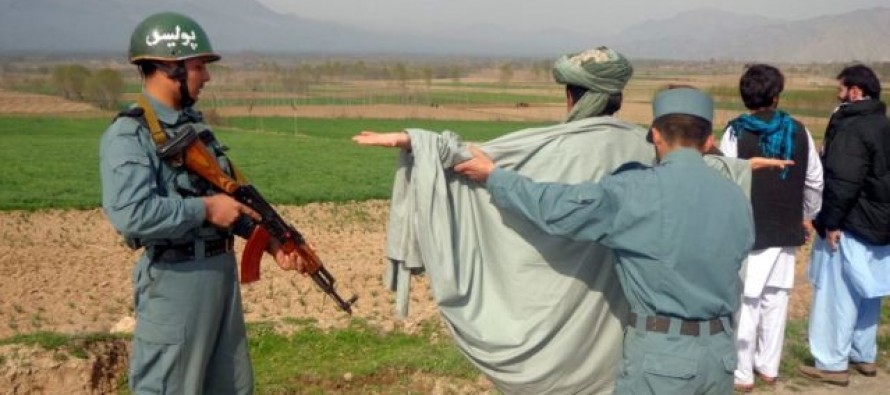 Police force in Baghlan and Samangan provinces has adopted security measures on the highways leading to Mazar-e-Sharif, where many Afghans travel for the celebration of Nawroz (New Year).
Checkpoints in several parts of the highways have been set up.
With its highways going from northern Salang to bordering provinces of Kunduz, Samangan and Bamiyan, Baghlan is considered an important route for people traveling from north to south and south to north.
The highways are usually busy and crowded. With Nawroz drawing near and more people traveling to Mazar-e-Sharif, the highways are expected to be further congested.
In order to prevent possible accidents and to deal with emergency situations, security measures have been tightened on these highways.
"Many people from provinces, foreign countries and villages visit the Shrine of Hazrat Ali (also known as the Blue Mosque). Baghlan's police force will ensure the security of these travelers and will make sure to be available at their service 24 hours," said General Assadullah Sherzad, Baghlan Police Chief.
Samangan Police Chief Samanwal Ikramuddin reported about similar security measures taken on Samangan's highways.
Meanwhile, public health departments of both provinces have promised cooperation in case any accidents occur.
---
---
Related Articles
By Ahmadshah Ghanizada: The Aga Khan Development Network (AKDN) and Aga Khan Foundation (AKF) have channeled roughly around $700 million
Melon insect pests are considered the most complex agriculture problem in Baghlan which neither the government nor farmers are able
Speaking at the House of Representatives on Tuesday, Finance Minister Hazrat Omar Zakhilwal assured the legislators that Afghanistan will not