Government should have a greater role in the management of foreign aid-Minister Zakhilwal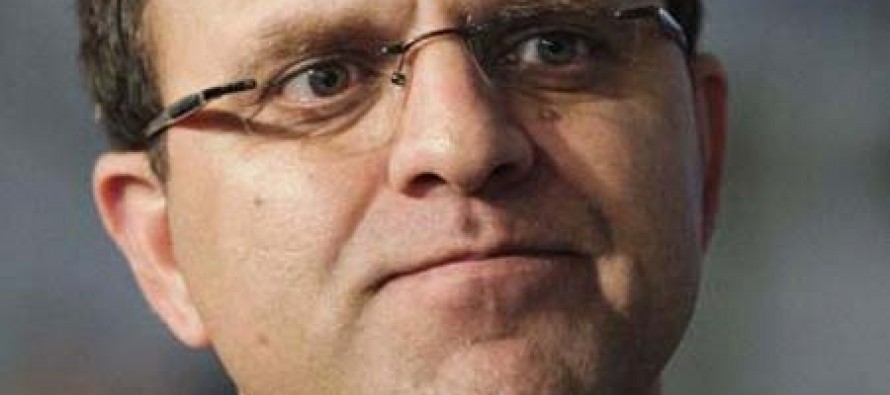 Finance Minister Hazrat Omar Zakhilwal is seeking a greater role for the Afghan government in using international cialis cost aid.
He said the annual aid to Afghanistan is channeled through various mechanisms, which makes purchase cialis overnight delivery it difficult to monitor.
Graft is a serious challenge to the development of Afghanistan, and it much be tackled to ensure investment and continued support from the international community.
"Corruption exists inside and out of the government system, especially in the three-fourths of assistance spent outside of the system," said Minister Zakhilwal.
---
---
Related Articles
A year has gone since its membership, Afghanistan still has no representative at the World Trade Organization (WTO). The Afghan
Production of marble has increased by 57% in Maidan Wardan province, the Afghan Ministry of Mines and Petroleum reports. In
Afghan Association of Oil Importers have opposed the recent decision by the Council of Minister to permit Ghazanfar Group to