Government to recruit young Afghans: Minister Hakimi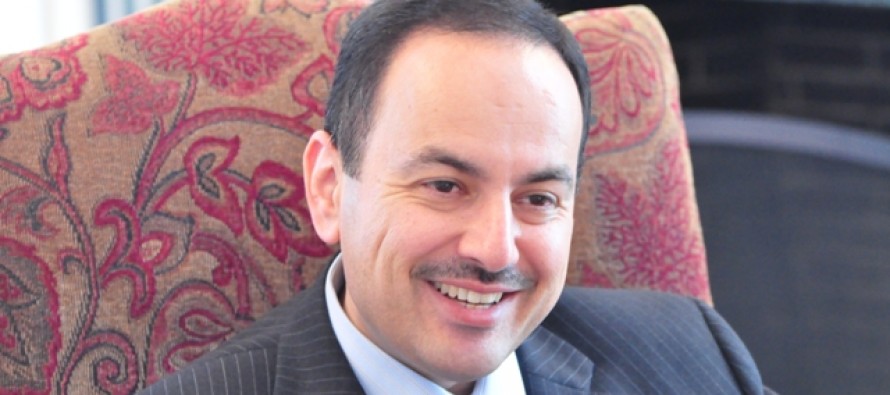 Addressing the Wolesi Jirga on Sunday, Finance Minister Eklil Hakimi said the government would recruit experienced, young Afghans through the Capacity Building for Result Program (CBR).
Minister Hakimi said the recruitment would be done on the basis of expertise, merit and ability under the program and added that the CBR was to appoint experienced and professional youth in government departments.
The Wolesi Jirga session was attended by the ministers of public health, rural rehabilitation and development, economy, labour and social affairs and telecommunications and also CBR officials.
CBR aims to significantly increase the capacity of government to deliver essential services and implement national priority programs, while helping address the over reliance on external technical assistance.
This facility, estimated at $300-400 million, will work with ministries fundamental to service delivery and economic growth to provide: (1) financing for hiring top caliber civil servants, including at the sub-National level ;( 2) technical assistance to support ministry restructuring and reforms, including relevant software and hardware; and (3) targeted civil service training. CBR will also support core on-going public administration reforms.
A feature of CBR is the creation of an elite, senior civil service to help a core of ministries deliver their mandates, along with several hundred management interns to become future leaders. Primary technical skills of these ministries will be ensured through new professional civil service cadres paid market competitive rates, as well as track for civil servants in common functions across government (e.g. financial management and procurement). All positions will be on the tashkeel and supported by the underlying normal civil service.
Funded through ARTF, CBR will absorb aspects of several on-going projects (e.g., MCP and CSRP) and reduce separate donor engagements. Donors active in the sector (USAID, DFID, and EU) are being closely consulted during project development. The expectation is that the program will be approved by the ARTF Management Committee in December.
CBR is broadly expected to result in the following: (1) reform of 8 -10 key line ministries fundamental to service delivery and /or economic growth; (2) improved delivery of fundamental services like public health and education ; (3) appropriate regulation of and support for investment in areas such as mining and electricity ; and (4) hiring of up to 1,000 senior – level civil servants who will make up the executive management group of line ministries, including over 100 -200 in provincial offices, thereby reducing reliance on external technical assistance. More limited reforms will be expected of around 4-5 other ministries.
---
---
Related Articles
Minister of Commerce and Industries Dr. Anwarul Haq Ahadi announced on Thursday that the distribution of land plots to traders
Kunduz businesswomen association said women's handicrafts have gained popularity overseas. The handicrafts include traditional clothes, carpet weaving, embroidery, bead weaving
Afghanistan and Iran are set to re-launch the meeting of the joint economic commission which was halted for four-years. Co-chaired