Government working to provide more information to people through technology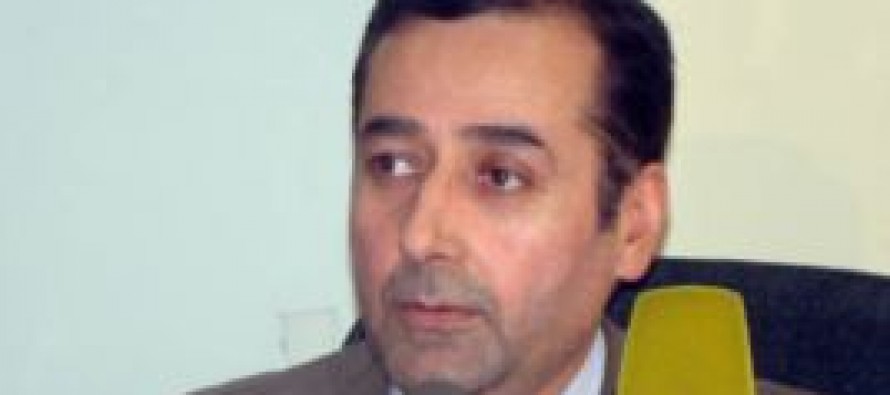 Ministry of Information and Technology has undertaken programs aimed at enhancing capacities to ensure good governance through cellular phones.
According to the officials, the Ministry attempts to provide more information to the citizens through technological advances.
The Ministry signed 6 projects regarding this program with local and international private companies on Sunday.
Information and Technology Deputy Minister Baryalai Hesam said more than 1,500 employees would be involved in trainings for these projects.
Despite the various development programs in the communications sector that the Ministry of Information and Technology introduce, people still have complaints about the achievements of the Ministry.
Some of the citizens claim that the Ministry has failed in improving telephone and internet services in the country.
---
---
Related Articles
Pistachio yield in Badghis, Afghanistan's leading province for pistachio cultivation, has declined by 50%, officials have reported. Covering about 30,000
The Afghan Finance Ministry announced on Tuesday the names of two eligible buyers of the New Kabul Bank. The two
The Afghan Ministry of Finance hopes to collect more than the set target of 152 billion Afghanis in national revenue.