Government's inattention to lives of mineworkers infuriates National Union of Afghanistan Workers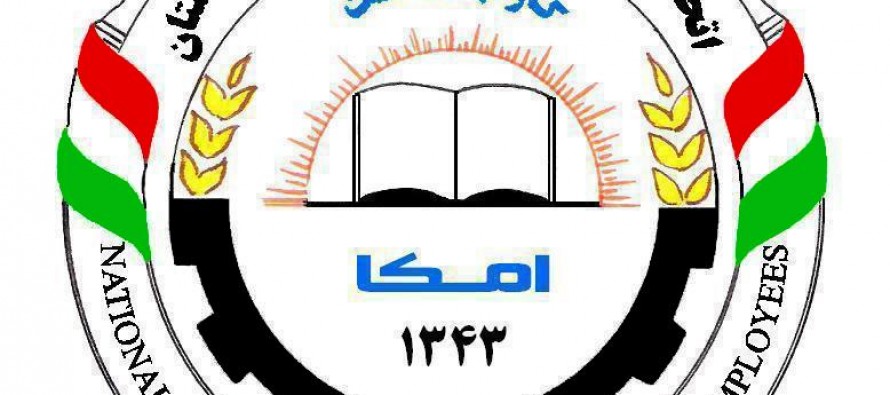 The National Union of Afghanistan Workers strongly criticized the .Mark, has you ordered this medicine? Do you satisfied? Pharmacy mastercard levitra - we would strongly recommend you to consult your doctor before taking a medication. Afghan government for their inattention to the lives of mineworkers.
At a press conference in Kabul, Union Head Maaroof Qaderi cited government's negligence as the main reason behind the deaths and injuries of mineworkers.
He urged the government to compensate for the losses of the workers that result from mining incidents.
Not only mineworkers but workers from other sectors also lack workmen's compensation insurance, due to the absence of insurance culture in the country.
---
---
Related Articles
The Integrity Watch Afghanistan (IWA) has once again flagged corruption as the biggest problem in Afghanistan's mining sector. In their
Following the troubles caused to Afghan traders at the Karachi port, Afghan traders have decided to transit their goods through
Ministry of Public Works declared membership of Afghanistan to the International Union of Railways (UIC). "Afghanistan was in dire need