Government's inattention to lives of mineworkers infuriates National Union of Afghanistan Workers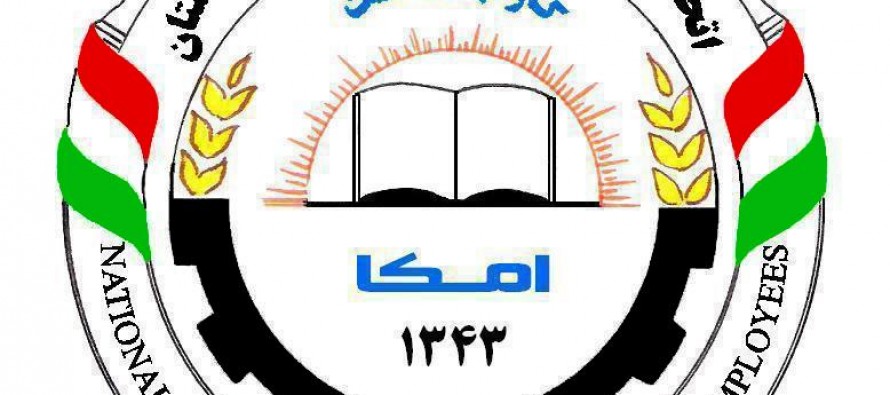 The National Union of Afghanistan Workers strongly criticized the https://wadsam.com/shop/cialis-vs-viagra-online/ Afghan government for their inattention to the lives of mineworkers.
At a press conference in Kabul, Union Head Maaroof Qaderi cited government's negligence as the main reason behind the deaths and injuries of mineworkers.
He urged the government to compensate for the losses of the workers that result from mining incidents.
Not only mineworkers but workers from other sectors also lack workmen's compensation insurance, due to the absence of insurance culture in the country.
---
---
Related Articles
Afghanistan, Pakistan and India have agreed on a transit fee for a multi-billion natural gas pipeline project, a Ministry of
In a highly anticipated face-off between the national football teams of Afghanistan and Pakistan in Kabul on Tuesday, the Afghan
Integrity Watch Afghanistan survey findings of the Qara Zaghan Gold Mine show that The Afghan Krystal Natural Resources Company (AKNRC)