Grape harvest pleases Sar-e-Pul farmers but low prices disappoint them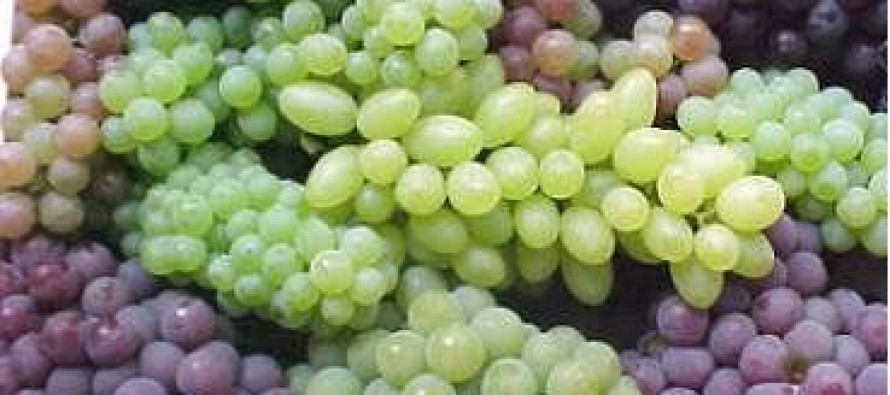 Farmers in Sar-e-Pul have witnessed a considerable growth in their grape production this year; however, low prices of their product in the market have disappointed them.
Lack of sufficient cold storage and electricity supply has been cited as the farmers' major challenges hindering the success of grape business in the province.
The farmers are compelled to sell their grapes before they rot away due to lack of cold storages in the province.
According to Pajhwok Afghan News (PAN), a farmer collected the crop and sold it in line with market demand. "This has resulted in 7 kilograms of grapes selling for only to 120 AFN (less than USD 2.00)."
The farmers called on the government to establish cold storage facilities and set up juice-manufacturing factories to help generate more income to the growers.
In the meantime, Agriculture and Livestock Director Mohammad Jafar Amirzai confirmed the growers' problem and said the Ministry had planned to construct two huge cold storages in the province; however, shortage of electricity impeded execution of the projects.
---
---
Related Articles
Residents in Taloqan capital city of northern Takhar province have been sifting and washing river sand in search of gold
The first Saffron Festival kicked off in Kabul on Monday in a bid to promote saffron cultivation in the country.
As a new graduate, you've spent hours crafting the perfect resume. The format is eye-catching and the wording is practically