Hamid Karzai is responsible for Kabul Bank crisis-Abdul Qadir Fitrat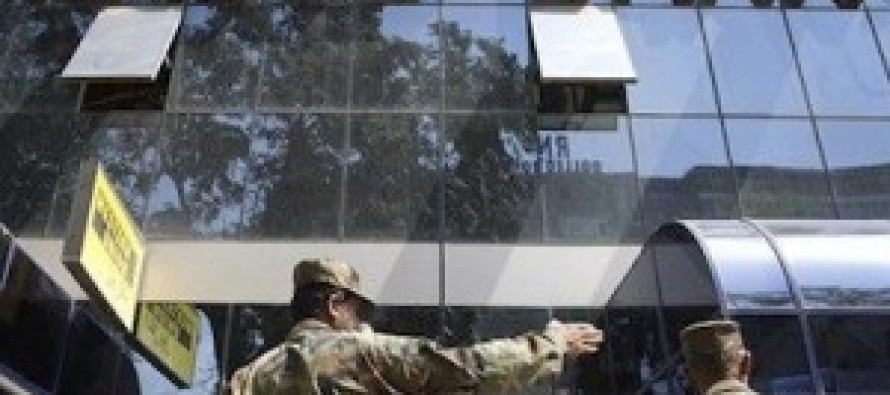 Former Afghan Central Bank Chief Abdul Qadir Fitrat alleged that the government is also responsible for the crisis of the Kabul Bank, adding the main individuals behind the collapse of the bank are still free and have not been questioned yet.
He accused President Hamid Karzai for the collapse of the Kabul Bank and said Karzai is trying to protect himself and his family members against enquiry with regards to the embezzlement of the millions of dollars of money in the bank.
Kabul Bank, Afghanistan's first private sector, collapsed nearly two years ago after over USD 900mn worth of loans was ransacked.
According to a latest report by the Joint Anti-Corruption Monitoring and Evaluation Committee, the bank's controlling shareholders, key supervisors and managers led a sophisticated operation of fraudulent lending and embezzlement, mainly through a loan-book scheme. The report further added that related individuals and companies as well as "politically exposed people" were the ultimate beneficiaries of the fraud.
The report said that the amount "ended up in bank accounts in 28 countries, including the United Arab Emirates, Latvia, China, Turkmenistan, Britain, Kazakhstan, South Korea, Turkey, Russia, the US and Switzerland.
---
---
Related Articles
The Afghan Chamber of Commerce and Industries (ACCI) urged the government to enforce a national policy that incorporates a national
The Afghan Research and Evaluation Unit (AREU) presented two issued papers by Dr. Mansfield: Stirring Up the Hornet's Nest and
Baghlan's District and Provincial Governor Offices (DGOs and PGO) presented their development plans for the province's various districts over the