Hamid Karzai's welfare foundation launched in Kabul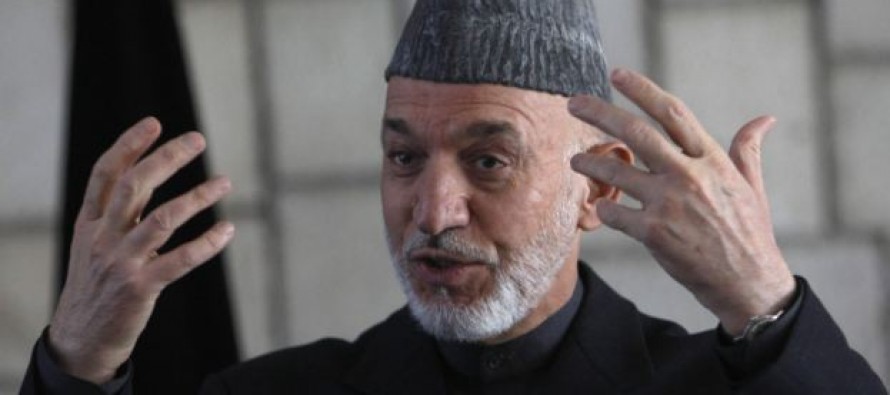 Former Afghan President Hamid Karzai has established a welfare foundation in Kabul.
Addressing the inaugural ceremony in Kabul on Saturday, Karzai said the Foundation would work to improve the education sector and provide more education opportunities for Afghanistan's new generation.
He said that the country needs efforts of young generation to get in the line with developed countries.
Rangin Dadfar Spanta, the executive officer of Hamid Karzai Foundation, assured that the process of sending students abroad for education would be transparent and away from religious and ethnic differences.
He further added that the Foundation was receiving assistance from foreign countries and a number of educational organizations have promised scholarships which are separate from those allocated for Afghanistan through the government.
Spanta called on local businessmen and investors to contribute to the Foundation.
---
---
Related Articles
The jujube yield has increased in western Farah province and has resulted in higher income for the farmers as the
The Afghan Ministry of Public Works (MoPW) expressed concerns over meeting the deadline for completion of the Ring Road project.
Presenting his 100-day plan to the media, Finance Minister Mohammad Eklil Hakimi said his priority was to bolster domestic revenue