HARAKAT pledges USD 750,000 in aid to Afghanistan Central Bank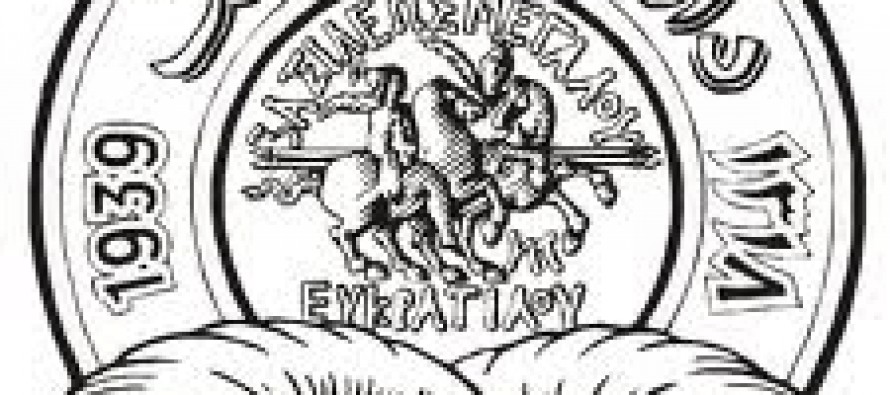 HARAKAT-Afghanistan Investment Climate Facility has pledged USD 750,000 in aid to Da Afghanistan Bank, Afghanistan's Central Bank.
An agreement to that effect was signed between Da Afghanistan Bank chairman, Noorullah Delawari, and Harakat chief Naseem Akbar Sunday in Kabul.
Delawari said the grant was earmarked for training of public and private banks' employees on long-term loans.
He added the training programs would last for one year.
According to a survey in 5 provinces by HARAKAT, 90% of households apply for long-term loans to for building houses.
Akbar assured that upon completion of the project households would be able to obtain long-term loans from the banks.
"Our banks presently lack the capacity to offer long-term loans. After establishing a framework, the private banks and the state bank will undertake programs that will enable households to apply for long-term loans," said Akbar.
Meanwhile, Deputy Chief of the Afghanistan Chamber of Commerce and Industries (ACCI) Khan Jan Alokozay said the new measure would expand the activities of the private sector and generate job opportunities in the construction sector.
"This project is of great value to our private sector. It will serve as a public awareness tool for the private sector to realize the issue and understand how to obtain long-term loans," said Alokozay.
Many families in Afghanistan are suffering from lack of shelter. They claimed that the duration to pay off bank's loans is very short.
---
Related Articles
Nangarhar Water and Energy Director Mohibullah Momand repeatedly urges the government to provide security to the Sarobi district of Kabul
US Ambassaddor John R. Bass and Dr. Abdullah Abdullah today acknowledged the achievements of more than 1,500 women activists and
The International Security Assistance Force (ISAF) has pledged to provide USD 11mn in financial assistance for the renovation of Salang