Have a Question About the Afghan Elections? Ask an Afghan Citizen Journalist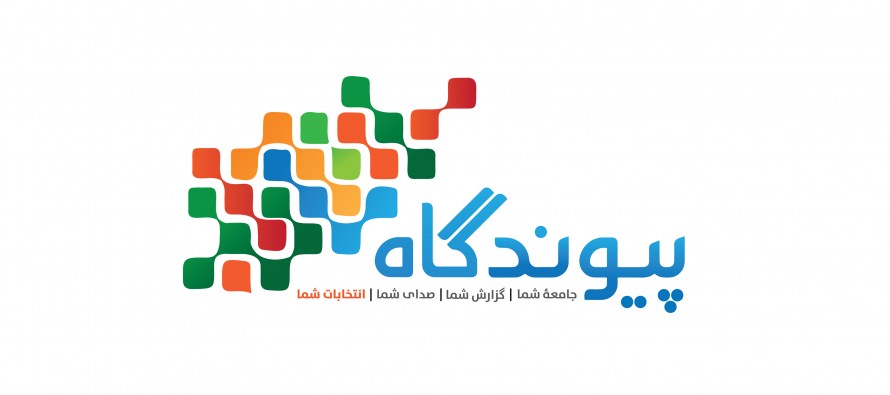 Paiwandgāh, the online citizen journalism platform for Afghans, has launched its "Ask a Question" (http://paiwandgah.af/en/take-action/ask-a-question/) section to allow audiences around the world ask Afghan citizen journalists questions about the 2014 presidential and provincial Council elections.
With the presidential election just days away and international attention again focused on Afghanistan, Paiwandgāh aims to serve as an additional and alternative source of news that amplifies the voices of ordinary citizens on the ground, despite intensifying violence and concerns about elections fraud.
"After over a decade of international involvement, international audiences are tired of reading about the war in Afghanistan," says Abbas Daiyar, a social activist and a member of Paiwandgāh's management team. "But Paiwandgāh allows global audiences to relate to Afghanistan on a personal level, which we believe will be key in engaging the world."
Paiwandgāh allows Afghans to send in reports from all over the country using social media and basic mobile phones, while also enabling visitors to the site to ask questions directly of Afghan citizens on the ground. This provides local, personalized insight into the elections, at the same time strengthening people-to-people connections.
"Afghanistan post-2014 is going to look different, no matter the outcome of the presidential elections," says Eileen Guo, the director of Paiwandgāh. "But it's important to distinguish between Afghanistan's politics and its people, and we believe that the best way to do this is to facilitate understanding at the individual level. That is what Paiwandgāh hopes to achieve."
Paiwandgāh currently has 91 citizen journalists reporting from 16 provinces around Afghanistan. They have been responding since mid-February to weekly assignments to gather and share information, opinions, and insights from their local community to the rest of Afghanistan and the world, and are looking forward to receiving their next "assignments" directly from their readers.
Paiwandgāh, which is Dari for "a place of connection," is a social media and mobile technology-based platform that allows Afghans all over the country to connect and contribute to the national dialogue about the most important issues facing the nation.
Using Paiwandgāh, all citizens will be able to send in stories, opinions, and personal experiences through a call, SMS, or social media.  "Paiwandgāh" is a project of Impassion Afghanistan, the country's first and only digital media agency. It evolved out of the massive success of "Paiwand", Afghanistan's First Social Media Summit, held in Kabul in September 2013.
---
---
Related Articles
The official in southern Ghazni province said that 80% residents depend on the agriculture and livestock, but due to lack
Afghan Telecommunication Minister Amirzai Sangin announced on Saturday that talks on sending Afghanistan's first-ever satellite into space were underway with
President Ashraf Ghani has launched the national employment program amidst thousands of Afghans fleeing to Europe in search of a