Health centers established in remote villages of Afghanistan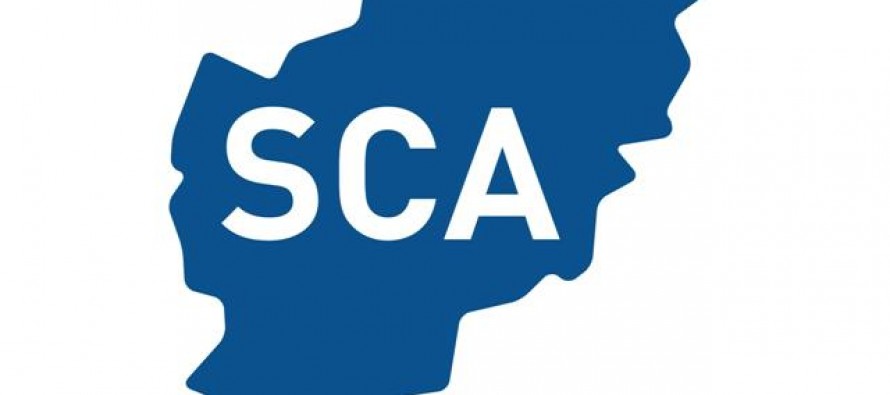 Swedish Committee for Afghanistan constructed two Basic Health Centers (BHCs) in Bayanan and Waybolaq, remote and inaccessible villages in Dara-e-Sauf Payen and Dara-e-Sauf Bala districts of Northern Samangan province.
Both projects were funded by the Swedish International Development Agency (SIDA) and the construction work was carried-out by the Engineering Unit of SCA Rural Development Program.
Dara-e-Sauf Bala district is located in 135 kilometers south-east of Aybek. The road is built by the local community and only small vehicles are able to drive to the project site. The Engineering Unit made the supply of construction materials in small cars such as flying coaches. Due to the lack of skilled labor in the area, the engineering unit also had brought the skilled labors from other areas.
The building of the BHC Waybolaq constructed with a cost of around 9 million Afghanis. The construction work was launched in May this year and took five months to be completed without painting.
Similarly the SCA engineering unit completed the construction work of a BHC in Bayanan in Dara-e-Sauf Payen district with a cost of around 8 million Afghanis. Dara-e-Sauf Payen is located 117 kilometers west of Aybek.
Both BHCs consists 10 rooms along with delivery rooms and toilets, generator rooms, guard rooms, water supply, electricity systems and septic tanks. Both buildings have around 400 meters surrounding walls.
In past, health clinics in the Dara-e-Sauf Payen and Dara-e-Sauf Bala were operating in rented houses, but now the medical staff can relocate to the newly constructed buildings and use them onwards.
With construction of buildings, residents of these areas will have access to more wide-ranging healthcare facilities.
---
---
Related Articles
Provincial agriculture department official in Takhar said saffron production proved to be satisfactory after 16 fields were cultivated with saffron
Kunar's governor opened a three-day exhibition of handicrafts made by Afghan women in Kunar, Nangarhar, Kabul and Parwan provinces. The
Afghanistan's new, fully electronic Collateral Registry has been ranked first by the World Bank among other Middle Eastern and North