Heavy loaded trucks benefit weighbridge officials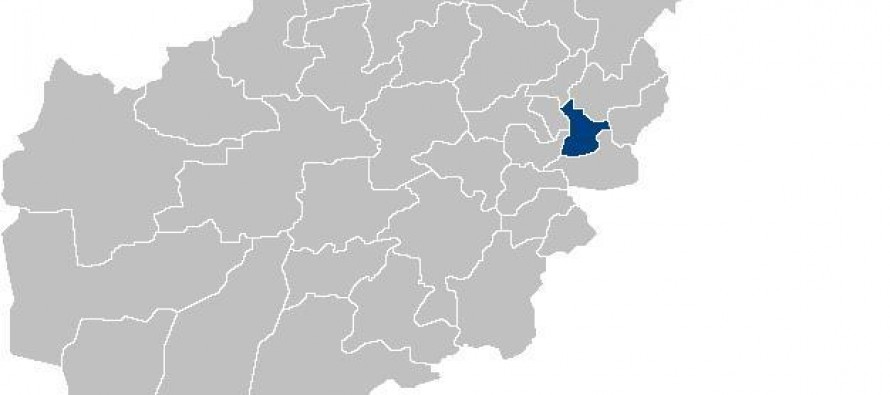 A number of truck drivers have accused weighbridge officials in eastern Laghman province of demanding bribes in return for allowing overloaded trucks to pass through.
Qararuddin, an oil tanker, said he paid 500 AFN to the truck scale staff each time to avoid unnecessary delays in fuel transportation to his clients.
Highways have been damaged at various locations due to overloaded vehicles.
Meanwhile, Laghman weighbridge officials Abdul Qadir said he was not aware of any bribery at the facility.
However, he promised to punish those accepting bribes. "If I am proved guilty of having accepted bribes, I am ready to be prosecuted," Pajhwok Afghan News quotes the official.
---
---
Related Articles
Hajj and Religion Affairs Minister announced on Thursday that Hajj expenses have reduce by USD 10mn this year. Minister Faiz
According to the Afghan Investment Support Agency (AISA), a funding of more than USD 200mn is required for the infrastructural
President Hamid Karzai has set up a High Economic Council, led by the president himself, to boost the country's economy.