Helmand farmers grow more wheat than poppy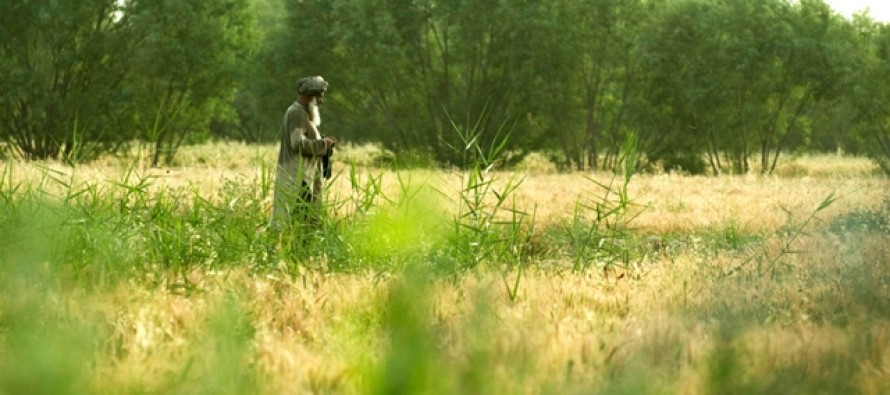 Farmers have grown more wheat than last year in Helmand province, which is the hub for poppy cultivation in Afghanistan.
According to Pajhwok Afghan News (PAN), wheat was grown on 98,000 hectares of land and was higher than last year's yield.
Some farmers are turning to tomatoes, cucumber and other vegetables as an alternative to poppy. However, they complained about shortage of storage facilities to keep their harvest afresh.
Local elders and farmers also raised concerns about lack of market for their agriculture products.
They urged the government to address the issues and help them take over the Iranian and Pakistani products in the market.
Provincial agriculture director acknowledged lacked of storage facilities in the province and said the government was planning to build a few facilities for the farmers.
---
---
Related Articles
China and Afghanistan would soon sign an agreement on the construction of a railway connecting the two countries. The announcement
Ten mining inspectors from the Ministry of Mines and Petroleum (MoMP) received certificates for their successful completion of a two
Afghan judges and court administrators joined representatives  from the United States Agency for International Development (USAID) on Monday to celebrate