Helmand farmers in search of foreign markets for their products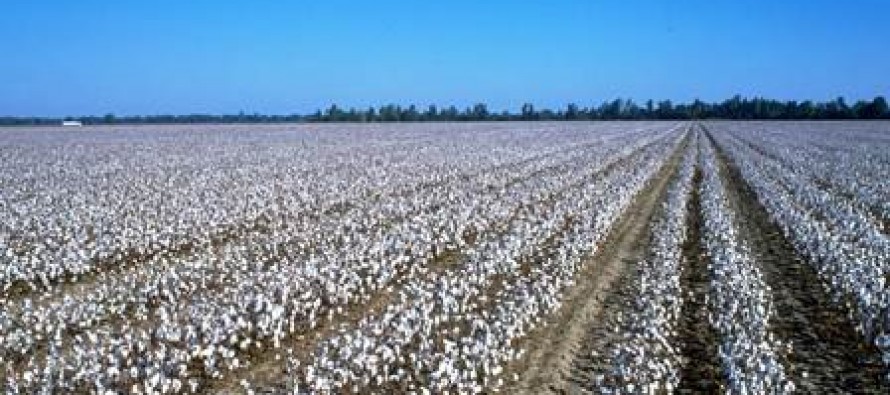 Cotton, saffron, raisin and almond are the common agricultural women viagra products in southern Helmand.
Director of agriculture in Helmand, Eng. Abdullah buy cialis once daily Ahmadzai, said his department is making efforts to look for foreign markets for the agricultural products of Helmand.
Mr. Ahmadzai said that a number of foreign organizations are interested in providing agricultural processing facilities and market access to the farmers in Helmand.
Helmand offers the best weather conditions for the growth buy levitra cheap us of cotton and saffron.
In the past, cotton was one of levitra prescription on line the popular products of Helmand, where major cotton factories were operating.
Due to the decades of war, the province lost its competitive advantage in cotton.
The farmers urged the government to pay attention to the farming conditions of the province in order to help the province gain back its lost reputation in the production of certain crops.
Ali Ahmad Nasiri, Head of the Traders Union in Helmand, claimed that the government does not cooperate with them in establishing processing factories in the province.
"Our products are sent to the Pakistan for processing. Pakistan, then, exports the products under their name," said Mr. Nasiri.
Traders are keen to build processing factories in the province; however, support from the government does not exist.
Haji Rahmatullah, one of the traders in Helmand, said traders are interested in establishing factories, but the government does not supply lands to the traders.
Meanwhile, some farmers complained that their sales have reduced compared to previous years.
"I spent a lot to bring my products- wheat, corn, and raisin- to the Lashkargah market. But, the sales are disappointing," said Haji Abdulwali, a resident from the Nawa district of Helmand province.
Another resident, Abdul Khaliq, said he would continue growing opium, since the production of other crops does not meet his needs.
"Until the government does not eradicate corruption, people have sworn to not halt opium production," said Abdul Khaliq.
---
---
Related Articles
Afghanistan and Pakistan signed accord on the electricity transit fees for the trade of 1,300 MEW of electricity as part
President Mohammad Ashraf Ghani announced on Saturday that the National Unity Government (NUG) plans to launch work on the construction
Concerns have been raised that Afghanistan might face economic challenges post 2014. A number of analysts have accused the government