Helmand farmers witness heavy basil production this year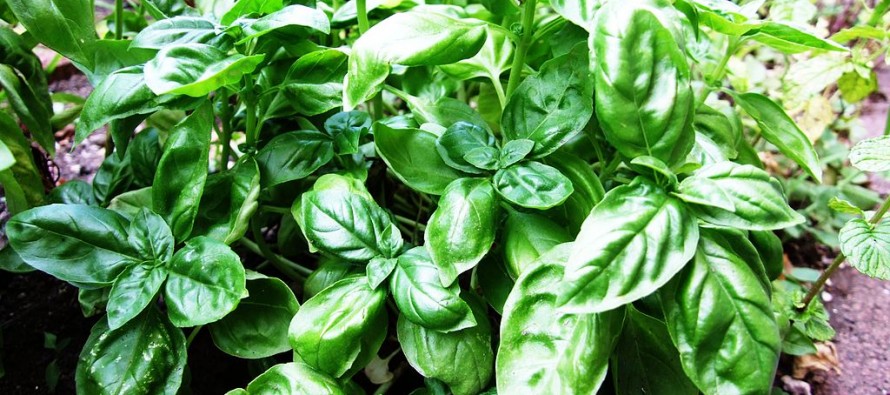 Farmers in Helmand turned to cultivation of basil this year and have witnessed a heavy production of the crop.
Once known as the hub for poppy cultivation, the southern Helmand province has seen a tremendous growth in legitimate crops in recent years.
Following the distribution of improved seeds, fertilizers and reduction in poppy cultivation, crops of wheat, corn, beans, cotton and peanut multiplied in Helmand.
This year, farmers planted basil, soybean and sesame and received good production.
Basil is used in food for flavoring and is a good source of herbal medicine to cure headaches, cough and colds.
There is a high demand for the crop both inside and outside of Afghanistan.
---
---
Related Articles
A shocking report from military watchdog Special Inspector General for Afghanistan Reconstruction (SIGAR) shows that the Department of Defense (DOD)
Afghan President Mohammad Ashraf Ghani suspended Telecommunications and Information Technology Minister Abdul Razaq Wahidi on Sunday following an audit into
A report by the Afghan Independent Media Consortium (AIMC) and 8am Newspaper has revealed extensive corruption and misuse of power