Helmand farmers witness heavy basil production this year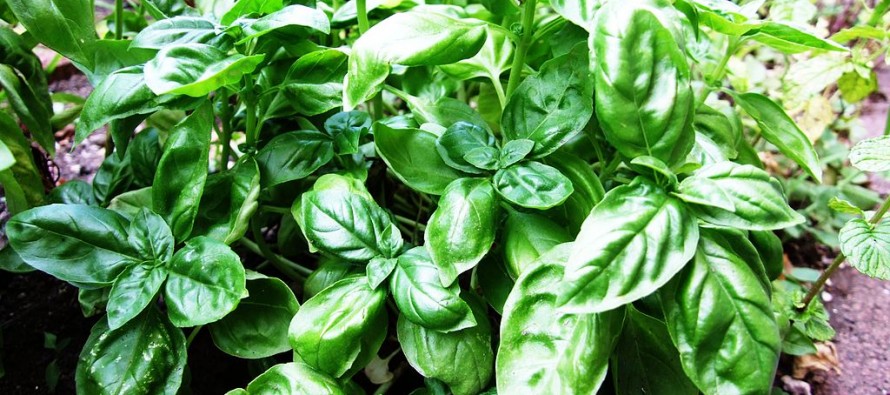 Farmers in Helmand turned to cultivation of basil this year and have witnessed a heavy production of the crop.
Once known as the hub for poppy cultivation, the southern Helmand province has seen a tremendous growth in legitimate crops in recent years.
Following the distribution of improved seeds, fertilizers and reduction in poppy cultivation, crops of wheat, corn, beans, cotton and peanut multiplied in Helmand.
This year, farmers planted basil, soybean and sesame and received good production.
Basil is used in food for flavoring and is a good source of herbal medicine to cure headaches, cough and colds.
There is a high demand for the crop both inside and outside of Afghanistan.
---
---
Related Articles
As many as 70 kilometers of roads have been asphalted in Ghazni city, while work on the asphalting of another
At a cost of AFN 24,742,000 funded by the National Solidarity Program of the Ministry of Rural Rehabilitation and Development
The next conference for the purpose of determining the New Kabul Bank's buyer is awaited to be held in Dubai.