Helmand Produces 36 Tonnes of Honey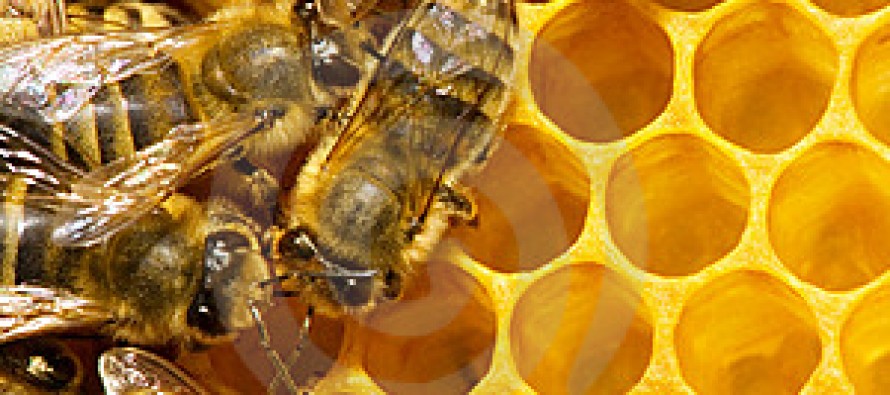 Helmand Agriculture Department reported that the province has produced nearly 36 buy levitra tonnes of honey this year.
Planning and Coordination Director of Helmand Agriculture Department Rafiullah Qalam told Pajhwok Afghan News that the province had produced 25 tonnes of honey, but this year 35.7 tonnes of honey had been produced this year.
The provincial agriculture department linked the increase in honey production to better treatment of honey bees and viagra without a prescription canada increase in bees farming.
According to the source, the whole sale price of one kilogram of levitra now online honey in Helmand is from 300 to 500 AFN.
---
---
Related Articles
Twenty-four Afghan exporters of vegetables, fresh and dried fruits and nuts, saffron and juice showcased their products and signed major
Pajhwok Afghan News reports the execution of two river embankment projects on the outskirts of Mehtarlam in eastern Laghman province.
The German KfW Development Bank signed has agreed to provide nearly AFN 3 billion to fund regional infrastructure projects in