Helmand to get various agriculture facilities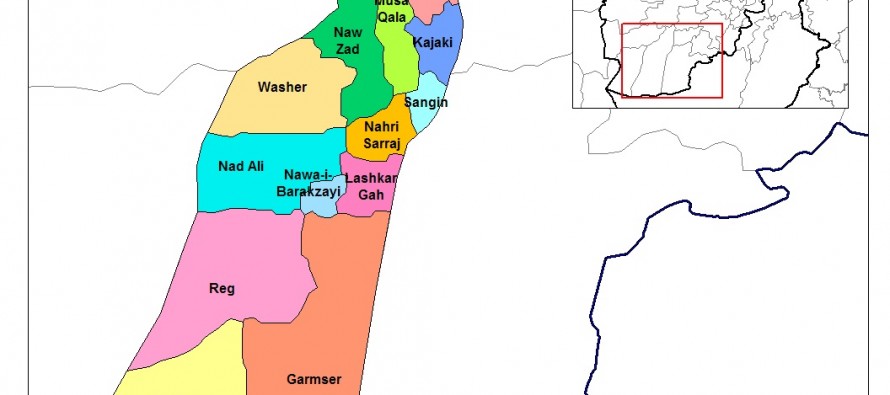 Provincial Agriculture Department of Helmand said a cold storage facility, a dairy farm and a market for agricultural products would be established by the end of this solar year in Helmand province.
Acting agriculture director Rafiullah Qalam told Pajhwok Afghan News that the cold storage facility would be built at a cost of USD 1.5mn on a vast area of land in order to preserve huge quantity of agricultural products. The facility would be funded by the Ministry of Counternarcotics, added Qalam.
He added that in addition to the above facilities, 250 grape orchards and 100 greenhouses would also be set up during the period.
According to the source, the grape orchards and greenhouses would be constructed in Laskhargah and four districts and handed over to farmers. The dairy farm will be set up on 168.5 acres of land in the Bolan area.
The market would bring the farmers closer to the customers to their products and sell their harvests at reasonable prices.
Helmand is one of Afghanistan's major agricultural provinces with 75% of the population engaged in farming and livestock.
---
---
Related Articles
Reports began to circulate last month that the Afghan Iron and Steel Consortium (AIFSCO), led by the state-owned Steel Authority
By Javid Hamdard Overview  Just eleven years ago Afghanistan had a barely functional post-war telecom infrastructure and literally no services.
Kunduz businesswomen association said women's handicrafts have gained popularity overseas. The handicrafts include traditional clothes, carpet weaving, embroidery, bead weaving