Herat expecting a 20% increase in grape production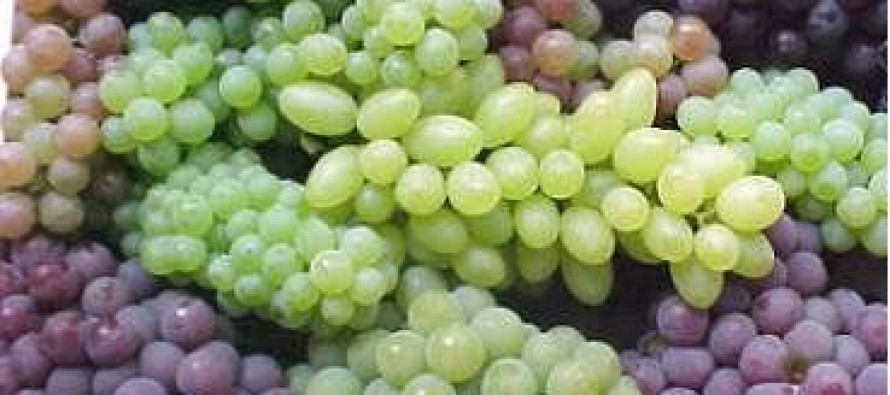 Agriculture officials of Herat are anticipating a 20% increase in grape production in the province this year, expecting a collection of at least 125,000 tons of grapes.
Known as the hub for Afghanistan's grape production, Herat produces over 70 types of grapes that are exported to countries in the region.
Meanwhile, farmers complain about the existing challenges that hinder agriculture growth in the province.
Lack of sufficient cold storages is a major challenge for the farmers. According to the vineyard owners, grapes are sold at lower prices during the grapes season since there are no cold storages to store the fruit for sales during other seasons.
The export of grape is hampered by the lack of proper processing and packaging facilities as it fails to meet the international standards.
Currently, the price of one kilogram of grapes in Afghanistan is less than half a U.S. dollar, while in Arab markets it is typically sold at 5 USD.
---
---
Related Articles
According to Afghan Ministry of Finance officials, Afghanistan owes USD 2.5bn in loans from foreign countries and financial firms during
Afghanistan, Pakistan and Uzbeksitan have approved a roadmap for the Mazar-e-Sharif-Kabul-Peshawar railway line on Tuesday in Tashkent, Uzbekistan. The Afghan
Governor Abdul Jabar Naeemi inaugurated a newly-constructed building for the youth detention center in Khost province. Built at a cost