Herat farmers start ostrich farming industry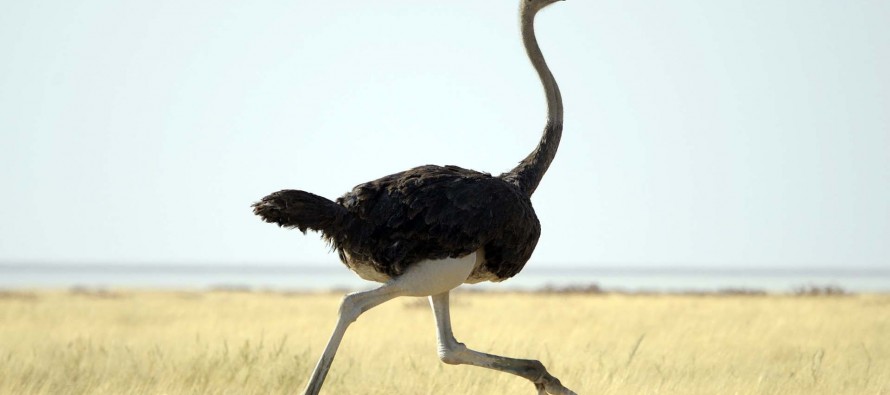 A family in Herat has started the first ostrich farming industry in the province with an initial investment of USD 50,000.
According to the farmer Ahmad Shah Sharifi, their investment has already doubled and will soon start selling ostrich meat, eggs, oil and skin to the open market.
The farmer breeds 40-50 chicks from every female ostrich annually and uses two special incubators, each with a capacity to hold 400 eggs, to hatch chicks.
The ostrich farming industry is expected to become a source of employment for more locals as it grows.
Meanwhile, Herat's agriculture, irrigation and livestock department plans to move a number of these ostriches to other provinces in order to start up ostrich farming around the country.
---
---
Related Articles
According to the NSP Provincial Manager, 34 construction projects will be completed with a cost of more than 80,198,000 AFN
Over 5000 families will benefit from recent completion of welfare projects in various districts of Baghlan province. With a cost
Afghan Ministry of Commerce and Industries have reported a 32% increase in the country's exports. Addressing a press conference, Acting