Herat to harvest over 8 tons of saffron this year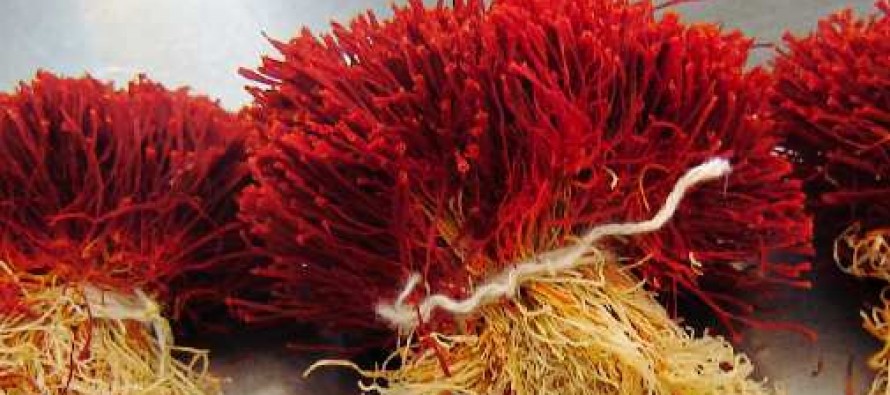 Agriculture, Irrigation and Livestock department in Herat said Herat farmers expect to harvest over eight tons of saffron this year.
Department's head Abdul Saboor Rahmani said the number of acres of land cultivated for saffron has increased from last year's 2,540 to 3,500 this year.
Herat kicked off its Third Saffron Flower Festival on Monday and a number of farmers and saffron producers put their products on display.
National Saffron Producers Union are happy to receive support from the government in boosting cultivation and production of saffron.
Farmers have witnessed good achievements in the past four years in the production of saffron as a result of government's support.
In addition to the government, Comprehensive Agriculture and Rural Development–Facility (CARD-F) NGO also works to promote saffron cultivation in Herat.
"We have provided trainings for farmers in Herat on how to cultivate and develop saffron. We have also obtained international licenses for a few factories to produce and sell saffron," said the head of CARD-F office in Herat Basher Ahmad Nusrat.
---
---
Related Articles
The United States Agency for International Development (USAID) will release $15 million to the Afghan government from the U.S. –
When it comes to corruption in Afghanistan, the time may be now for the United States to look in the
By Ahmadshah Ghanizada-Afghan President Hamid Karzai accompanied by high level government officials on Wednesday left for Indonesia to attend the