Herat-Iran railway track 90% completed: Herat Officials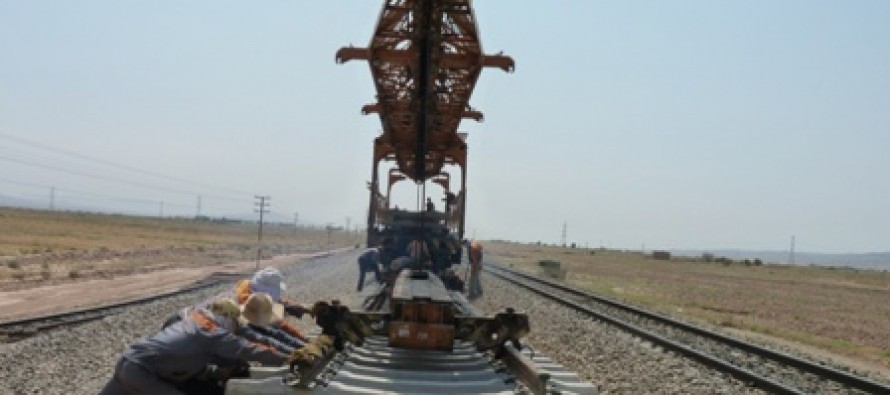 Herat officials reported that 90% of work on the Herat-Iran railway is completed.
Work on the rail line that connect Herat province with Khwaf region of Iran began six years ago by with financial and technical support from Iran.
Analysts believe that rail line will revolutionize the economic condition of Afghanistan.
The rail line is about 191km long, 124km of which lie on Afghanistan's soil.
"According to our observation, efforts of the security forces and officials of the project have been very positive," said Abdul Karim Zargar, Head of Technical Services in Herat.
The rail line will also open the doors of Turkey and a number of European countries to Afghan traders.
---
---
Related Articles
The trilateral transit trade agreement would be inked soon among Afghanistan, Pakistan and Tajikistan. The agreement forms part of the
This year's government negotiations on development cooperation between Germany and Afghanistan came to a successful close in Berlin last week.
Youth and civil society members protested on Tuesday in eastern Nangarhar province demanding the government to get mega infrastructure projects going.