Herat University gets new Media Operations Center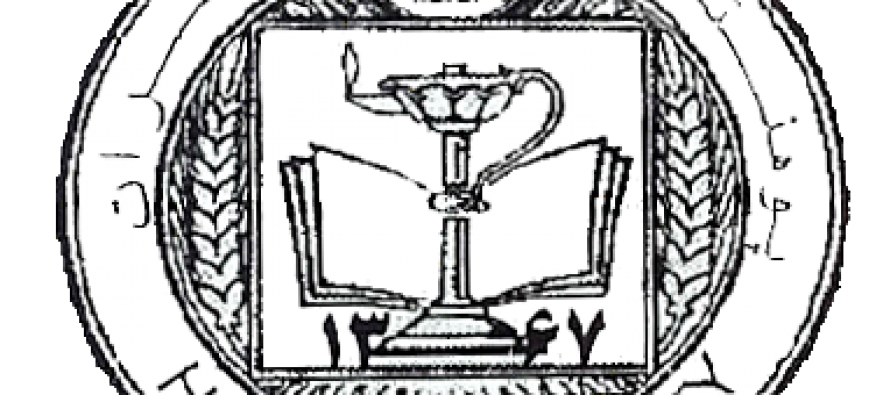 The  Herat University Faculty of Journalism has opened a new Media Operations Center (MOC) with support from the U.S. Embassy in Kabul.
The MOC contains classrooms for Journalism classes as well as television, radio, and print studios. These facilities allow the faculty to offer courses and hands-on training in the modern techniques of print, TV, and radio production.
The Public Affairs Section of the U.S. Embassy in Kabul funded construction of the MOC and donated equipment for the studios.
The Faculty of Journalism, under the leadership of Dean Nematullah Sarwary, organized an event in March, 2016 to acknowledge the support of the U.S. Government and to showcase this modern facility to the rest of Afghanistan.
The event was attended by  the Governor of Herat, Mohammad Asif Rahimi, and the Acting Chancellor of Herat University, Dr. Hassan Farid.  Also present were the deans of the Faculties of Journalism from the universities of Kabul, Prof. Abdul Wahid Gharwal, Balkh, Prof. Maria Raheen, and Kandahar, Prof. Abdul Qader Jalali.
The U.S. embassy Kabul also built and equipped the MOCs in Kandahar and Herat, equipped the MOC for Balkh, and now fund a grant to the Educational Support Organization to operate and maintain all four MOCs.
Classes were first held in the Herat University Faculty of Journalism building in March 2012, and workshops and training in the studios began in September 2014.  The official opening was to be held when the MOC first opened, but was postponed due to the bombing at the U.S. Consulate in Herat in 2013.
As part of the official opening, Dean Sarwary invited the deans of the visiting journalism schools to participate in a panel discussion to address key issues in journalism education.   The deans also discussed strategies for successfully operating the MOCs, and making the MOCs sustainable at the conclusion of United States Government funding.
---
---
Related Articles
In an ongoing effort to speed up and sustain private investments in the renewable energy sector, the Ministry of Energy
The western Herat province, home for Afghanistan's saffron, hosted the second Saffron Flower National Festival on Wednesday. Saffron farmers displayed
Officials of Da Afghanistan Breshna Sherkat (DABS), Afghanistan's national electricity company, said on Tuesday its technical team could restore supply