Herat University introduces 3 new market-oriented degrees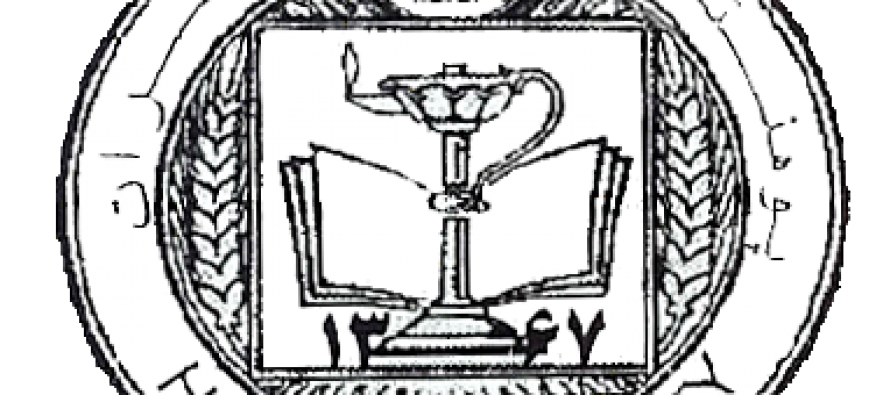 Students at Herat University have three new degree options to choose from including a Master's program in Business Administration, an Associate program in Business Administration and a Bachelor's Degree in Food Technology.
These degree programs were launched by USAID's University Support and Workforce Development Program (USWDP). USWDP partners, the University of Massachusetts and Purdue University collaborated with Herat University to develop these degrees to internationally acceptable standards.
The MBA program is designed to ‪target‬ essential managerial, strategic, and analytical needs in the Afghan public and private sector. The Food Technology program prepares students for employment in the Afghanistan food industry. It provides a strong academic foundation in food science and technology principles along with relevant and practical skills. The Associate Degree in Business Administration is a two-and-one-half year program designed to equip students with specialized technical and administrative skills to meet the needs of the Afghan job market.
"The launch of the new degree programs is an important step toward economic development and self-reliance in the country, and I thank USWDP, USAID, and the partnering universities for their support in establishing these degree programs," said Mohammad Asif Rahimi, Governor of Herat.
"By offering more degree choices, especially in business administration and food technology, Afghanistan students are given a great opportunity to contribute greatly to the nation's continued success," said USAID Mission Director Herbie Smith.
Over the past four years, USWDP has partnered with the Ministry of Higher Education, Herat University, and ten additional public universities in Afghanistan to design 32 new and support existing workforce-relevant degree programs. These new degree programs expand the capability of Afghan youth and prepare them for employment and leadership of organizations that contribute to the development of Afghanistan.
The partnership between international and Afghan universities is a vital component of USWDP's support to Afghanistan higher education development. Through these partnerships, academic as well as administrative improvements are expected that will enable university graduates to be more competitive in local and international job markets, which can contribute to a more developed national economy and society.
---
---
Related Articles
Afghani currency has witnessed a considerable decline lately in its value against several foreign currencies including US dollars. While this
Attack on the Lebanese restaurant, La Taverna,  last week has prompted security protocols among the international community serving in Kabul
Afghan Finance Minister Dr. Hazrat Omar Zakhilwal met with his Pakistani and Iranian counterparts, Ishaq Dar and Ali Tayebnia respectively,